11 simply amazing museum interiors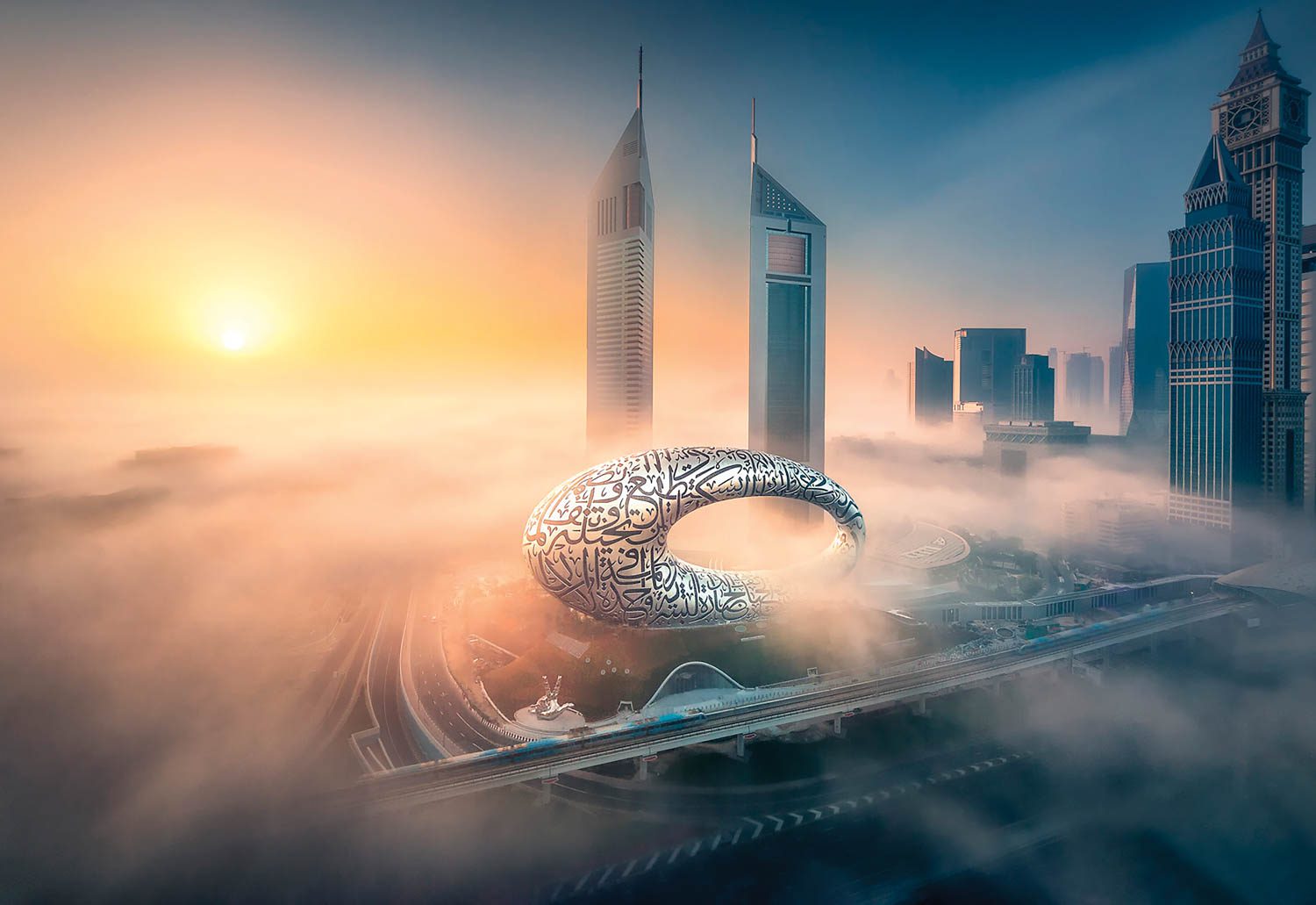 These design museums invite visitors to get lost within their walls.
Editor's note: This story was originally published on January 20, 2017 and has been updated to reflect more recent coverage from the museum.
1. Natural History Museum by Atelier Brückner
The Natural History Museum, recently reopened after several years of renovation by Atelier Brückner. Many elements of the historic building, such as its tall windows that connect the interior to the exterior and allow natural light to flood the interior, retain their original form. Read more.
2. Los Angeles Museum of Tolerance by Yazdani Studio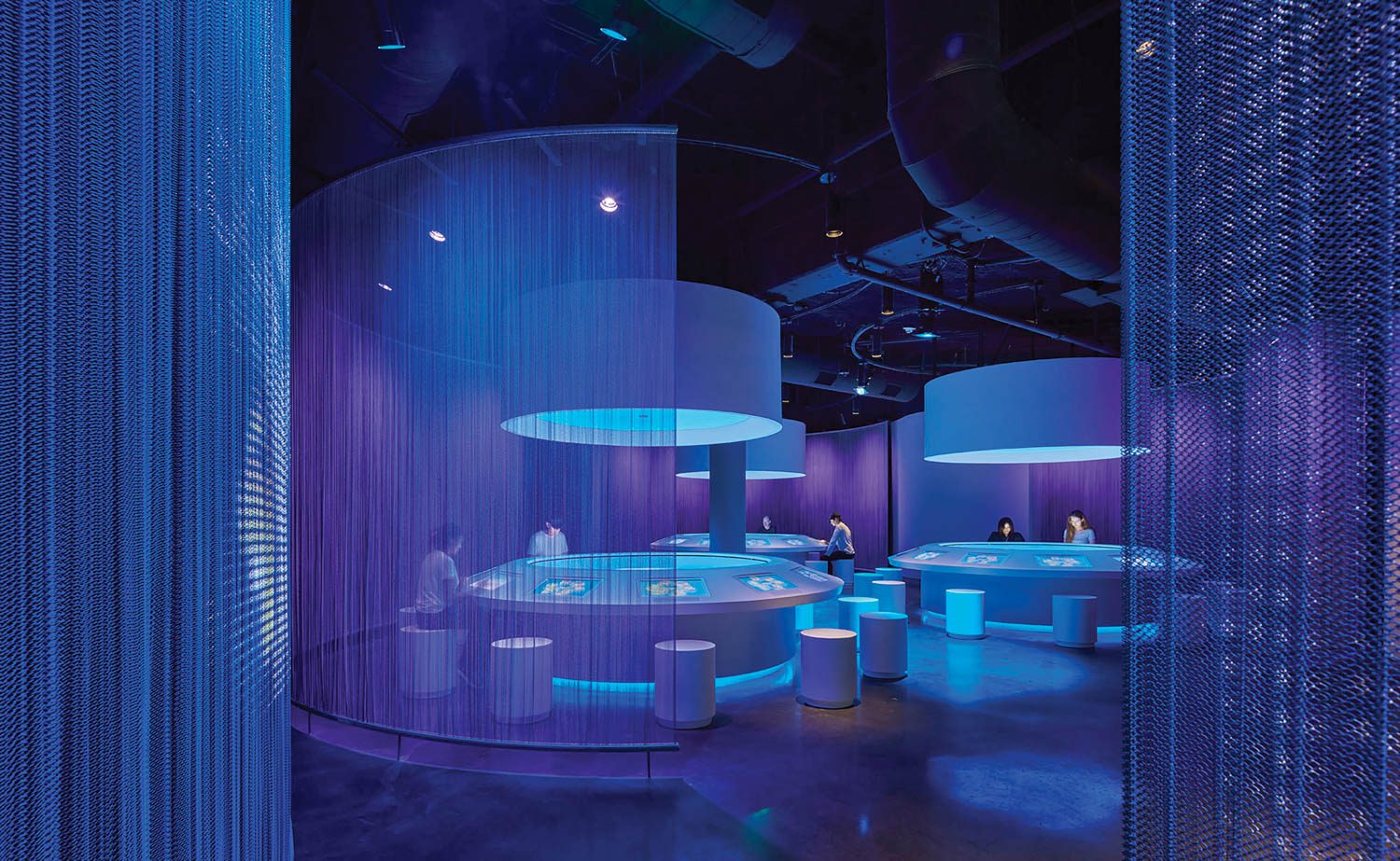 The Claudia and Nelson Peltz Social Lab, a new 10,000 square foot gallery, brings the Museum of Tolerance firmly into the 21st century through interactive methodologies that are both high-tech and low-tech. Read more.
3. Museum W by Maurice Mentjens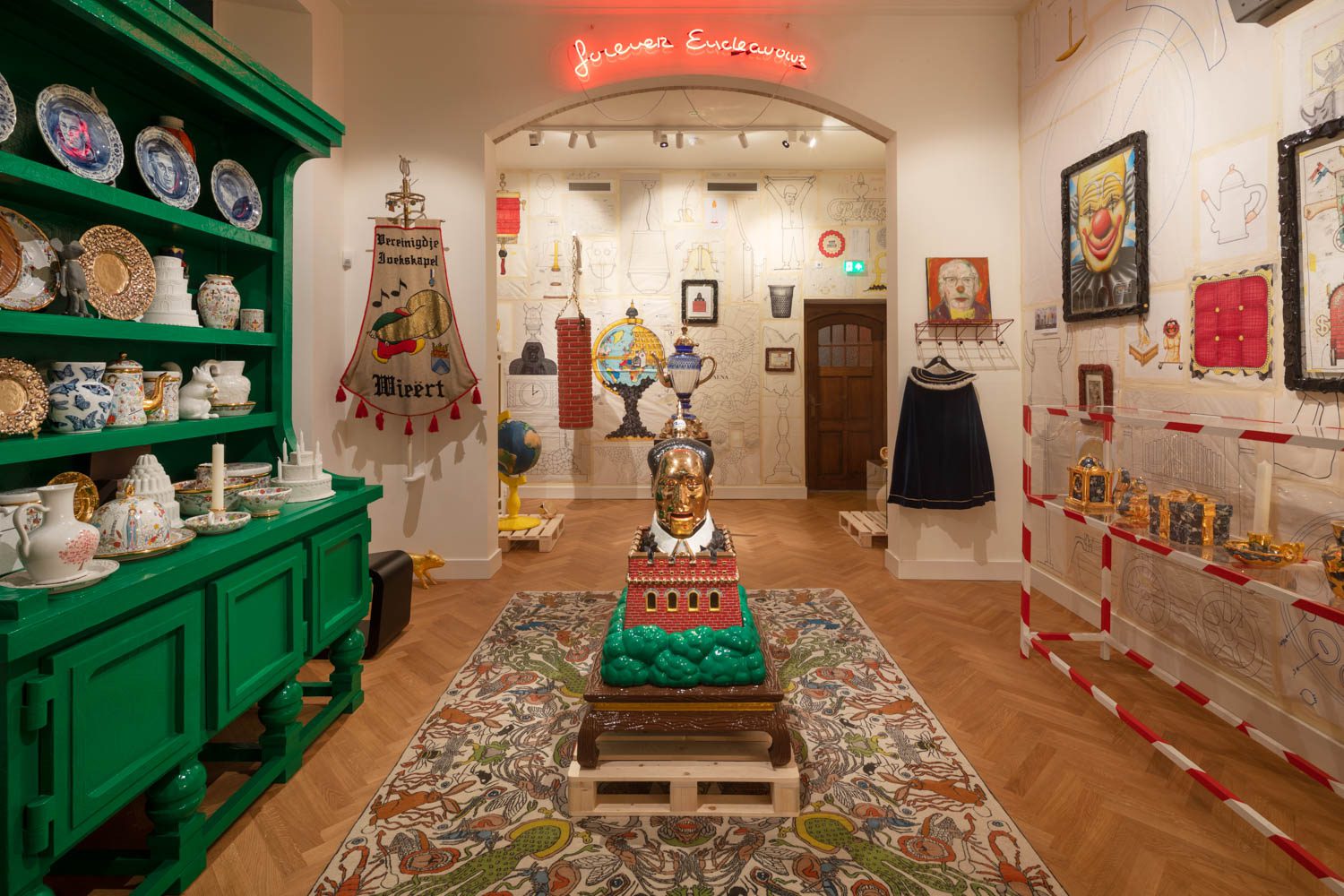 In 2019, the historically significant Jacob van Horne municipal museum in Weert, the Netherlands, closed for an overhaul, not only in name but also in appearance, inside and out – a commission orchestrated by the Dutch designer Maurice Mentjens. Read more.
4. Museum of the Future by Killa Design and Buro Happold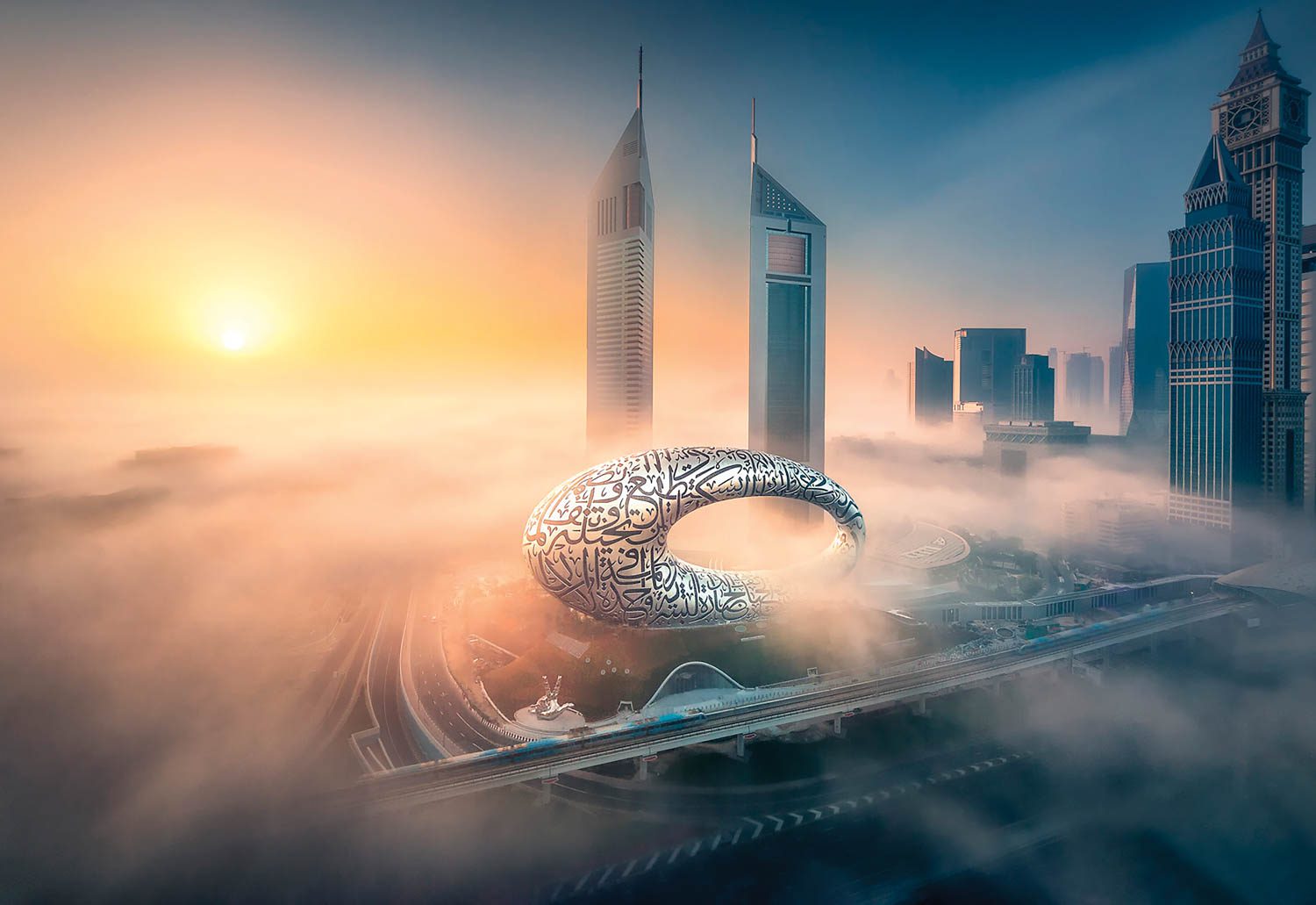 Opened February 22, 2022, a date chosen for its palindromic nature, the 250-foot-tall, 323,000-square-foot structure – a highly complex ovoid shape with a hole in the middle, wrapped in a curved stainless steel skin and GFRP panels – looks like a spaceship dropped in the financial district of the city. Read more.
5. Archaeological Museum of Lisbon by Brückner workshop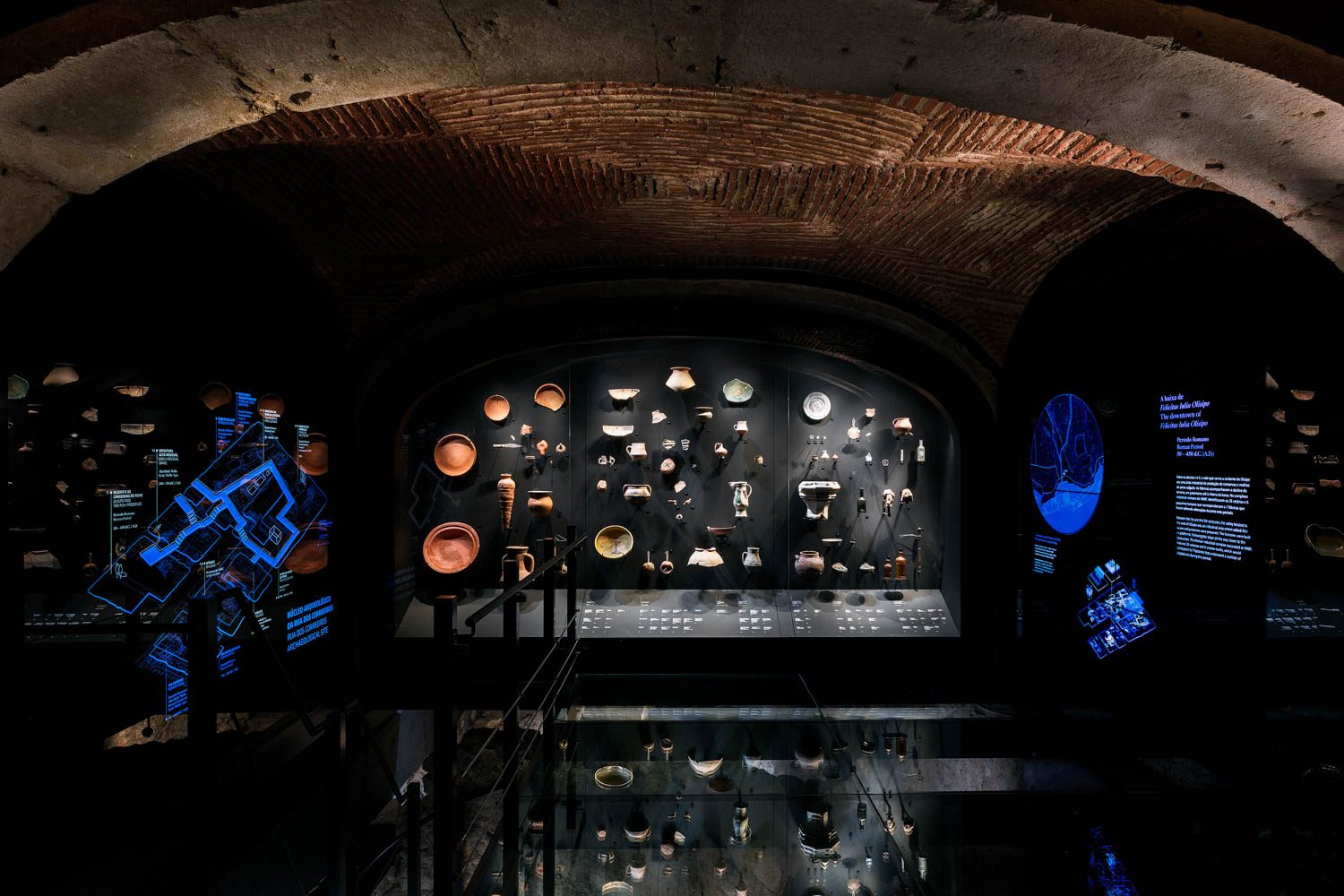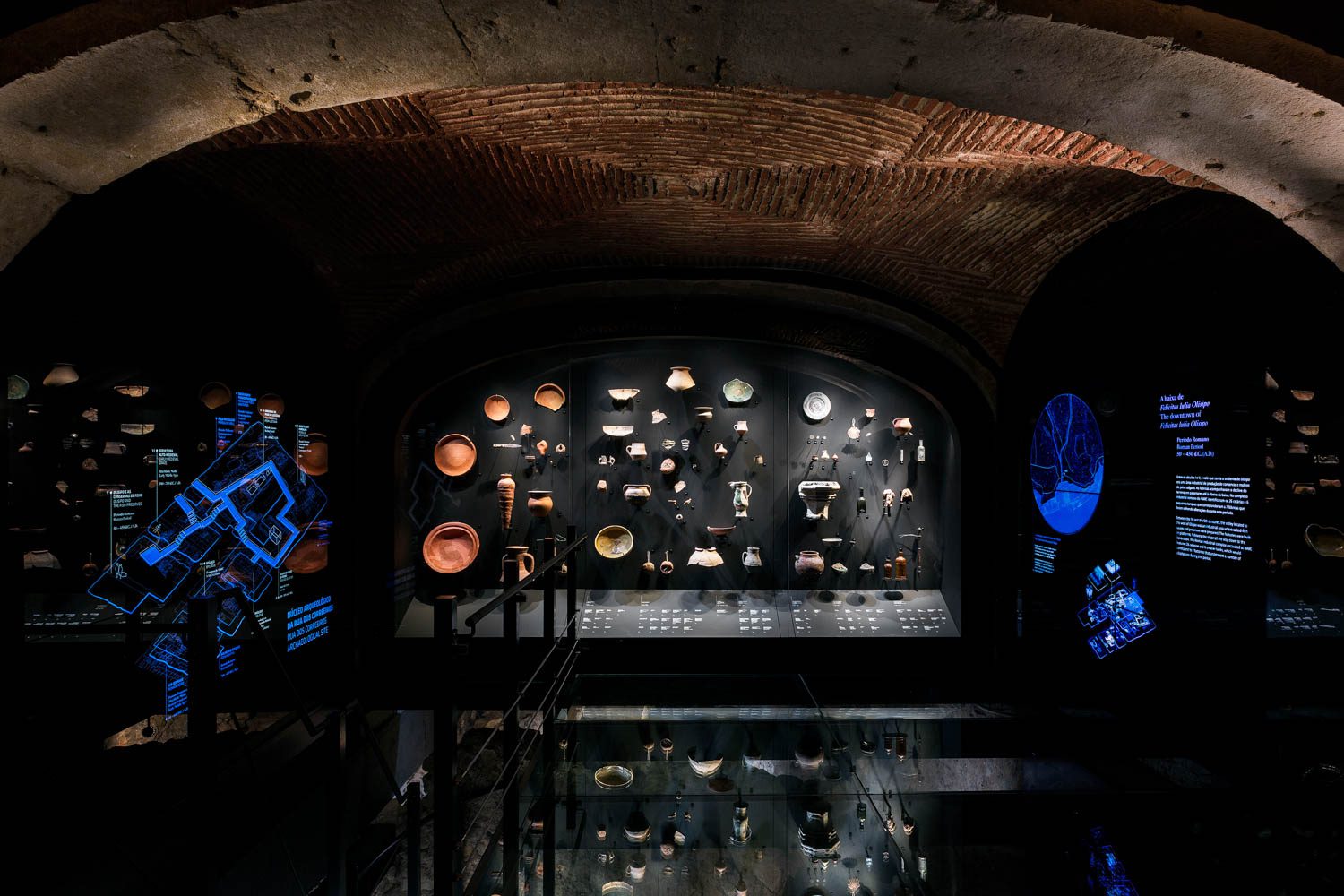 Want to refresh your Visigoth artifacts? Stuttgart-based scenography experts Atelier Brückner have made this easier with their innovative and immersive reimagining of archeology in Lisbon: the Núcleo Arqueológico da Rua dos Correeiros. Read more.
6. Hongkun Fine Arts Museum by PeNDa
The Hongkun Museum of Fine Arts by PeNDA is defined by an intricate system of arches and counter-archs, references to mountains and valleys in the museum's landscape paintings, and ancient caves over which stories about people , events and traditions were once painted. While intricate curves encircle the entrance, stairs and cloakroom, the art hangs in standard, rectilinear exhibition spaces. Read more.
7. International Wine and Spirits Museum by Shanghai Godolphin
In their design for the International Wine and Spirits Museum in Shanghai, China, Shanghai Godolphin Architects embraced the history of a vaulted 32,000 square foot venue. The concrete structure is softened by a sculptural swoosh made with crates that once held bottles of Château Malmaison. Read more.
8. "Van Cleef & Arpels: The Art and Science of Gemstones" exhibition at the ArtScience Museum by Jouin Manku
Visitors to Singapore's ArtScience Museum can admire 450 historical pieces and 250 mineral specimens from France's National Museum of Natural History in a transformative exhibition designed by Patrick Jouin and Sanjit Manku of Jouin Manku. Spread across nine galleries, the exhibit features cascading lengths of cotton lit to create a sense of space travel. Read more.
9. Museum of Tomorrow by Santiago Calatrava
Featuring huge pergola-like cantilevers, adjustable solar panels and science-focused exhibits, the museum will help revitalize its neighborhood, Porto Maravilha. Read more.

10. The Diane-Dufresne Art Center by ACDF Architecture
Named after the singer, actress and painter Diane Dufresne, the Center d'Art Diane-Dufresne has various aspirations. The museum is part of a master plan to activate an underutilized park in Repentigny, transforming the suburb of Montreal into a cultural destination. Read more.
11. The Michal and Renata Hornstein Pavilion for Peace at the Montreal Museum of Fine Arts by Atelier TAG and Jodoin Lamarre Pratte Architectes
Part of the Montreal Museum of Fine Arts, the 4,958-square-foot Peace Pavilion in Montreal houses the museum's international art collection. The wood-clad lobby features an "event staircase" centerpiece, which functions as a hub for social activity. Read more.