9 life-changing interior design ideas for small spaces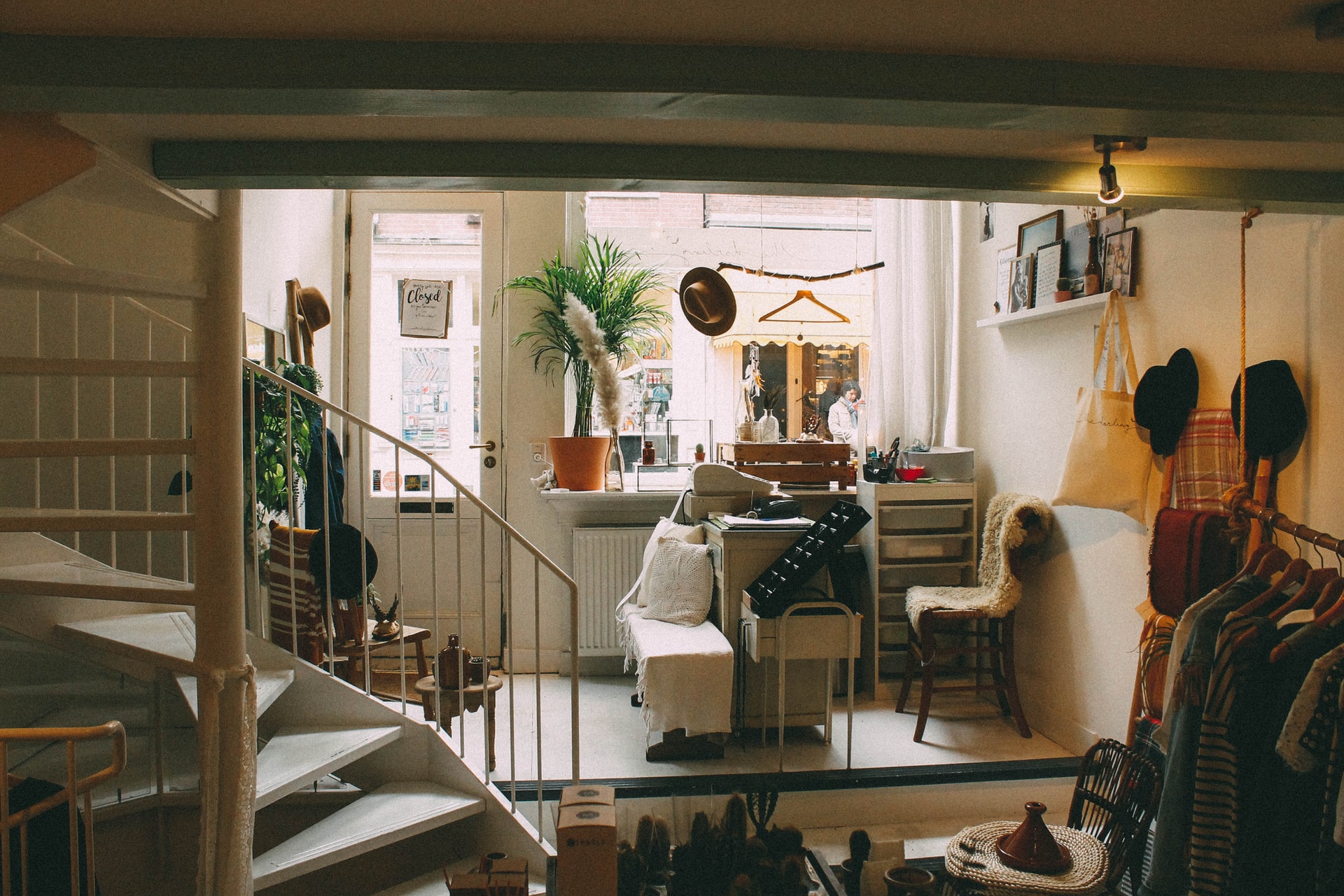 It's always good to have a tidy and clean place. We don't just mean clean, but also a well-organized space would make the space more presentable and easy to live in. If you're looking to change up your space a bit, but are worried because there isn't much of it, don't worry. There's no shortage of interior design tips to help you not only give your space the aesthetic you want, but also make it look bigger than it is.
It takes a combination of smart shopping and a few optical illusions, but once you decorate a space with a clear vision in sight (plus some good advice), you can't really go wrong.
We've put together some guidelines for you, so keep reading for life-changing interior design tips.
1. Create a path
The number one rule when decorating your home is not to block your way through your apartment or house. Sometimes your furniture can get in the way, especially if you're trying to cram a lot of it into a limited space. There's nothing wrong with that as long as you like the way a room turns out, but it can be awkward.
This problem, however, can be solved by placing all the furniture correctly. When you're setting all of this up, be sure to imagine where you'll be walking around the most, where the door is, and then draw a path through that area.
One way to solve this problem is to push the furniture to the side of the room or place it in an area you don't normally walk on to make your trips easily accessible.
2. Use kitchen cabinets
An important area where you should start with interior design when you want to remodel your home is undoubtedly the kitchen. Your kitchen can easily break down. Filling kitchen appliances in every corner was one of my nightmares. So a good point is to buy only what you need and try to put everything in its place.
You may want to opt for open shelving instead of the usual kitchen cabinets. This way, you'll be able to give your kitchen a much more open look and have the added benefit of having to deal with the number of cooking utensils and supplies you have.
If you're concerned about storing larger pots and pans, you can install base cabinets for that.
3. Use wallpaper wisely
One of my favorite ways to change the look of my home is to use wallpaper. Never underestimate the power of optical illusions. If you want your space to appear wider or taller than it is, use wallpapers with a horizontal or vertical liner, respectively.
You don't have to go the plain stripe route either – anything with the same kind of symmetry as wood paneling will do.
4. Implement two contrasting colors
Choosing the right colors can help your home appear larger. By choosing contrasting colors, you can give the illusion that your room is larger than it actually is. It would look more spacious, and the colors will also make it more beautiful. For example, if you have green plants around your house, you can use a dark blue color. Dark blue will make your home look spacious in contrast to green plants.
5. Take advantage of turns
Never underestimate the power of corners. These little invisible places can be decorated and used to store your things. Normally people use corners for plants and vases, but we can definitely be more creative. The corners are ideal for small triangular tables, a cute shelf design, or even a large metal shelf to store some of your heavy items. You can also make your venue look impressive by putting decorative items on these shelves or simply displaying your framed photos to add character to your venue.
6. Vertical space
Using vertical space in small apartments is a must. Not only will this help you make the most of your space, but it will give the illusion that you have a bigger room. Taking advantage of the vertical space will also save you a lot of floor space. You can store some of your stuff on your shelves or in the kitchen pantry.
Install shelves that can accommodate your toaster and coffee maker in the kitchen to save more space, especially if you have a small kitchen. Try storing all your kitchen appliances vertically so you only have the dining table on the floor. It would make your kitchen very spacious even if it is small.
7. Shape of furniture
When shopping for furniture, be sure to keep in mind the dimensions of the space you are shopping for. If you want to make a space appear taller, opt for tall, slim furniture like tall chairs and tall vases for decoration.
On the other hand, you can opt for low and wide furniture if you want the space to look more spacious, but make sure you have enough floor space for this type of installation.
8. Hanging furniture
This can be one of the best ways to utilize space when it's at a premium. Think side tables and coffee tables hanging on the wall or designing cool folding beds that can be tucked away if you're not using them for sleeping or lounging. Not only will this save space, but it will also add a unique touch to your space.
9. Use mirrors in interior decoration
Mirror design can have the ability to make a space look bigger, which is why things like a full-length mirror are essential when decorating a small space. If you feel you don't have enough space, try buying a closet with mirrored doors.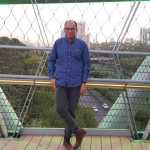 My name is Frank Robertson. I am a writer. I choose my topics carefully and try to write about topics that can help my readers.