If you're a design enthusiast, chances are an interior design book will always be front and center, spilling from your shelves onto coffee tables and visible in every room of your home. And rightly so.
These purchases don't just add structure or bold color to previously bare table tops or shelves; they work wonders when used as decor. They will instantly elevate your book storage ideas on a whim, bringing the pieces together. Plus, their versatility doesn't stop there.
Browse the guide below for our favorite buys to display on your coffee table or give to someone special this year.
---
best interior design books
1. Inspired by Nature: Creating a Personal and Natural Interior by Hans Blomquist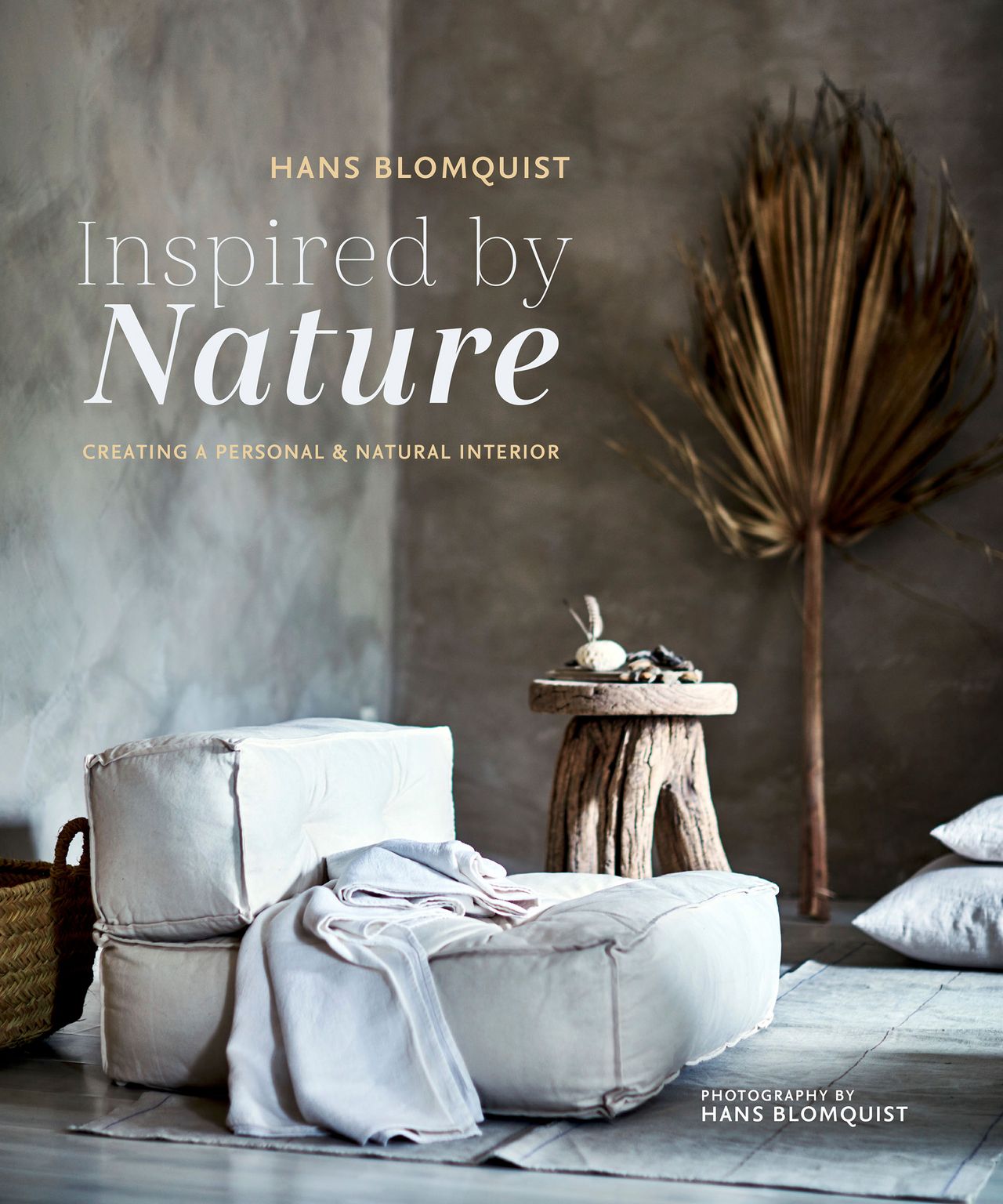 2. Live Beautiful by Athena Calderone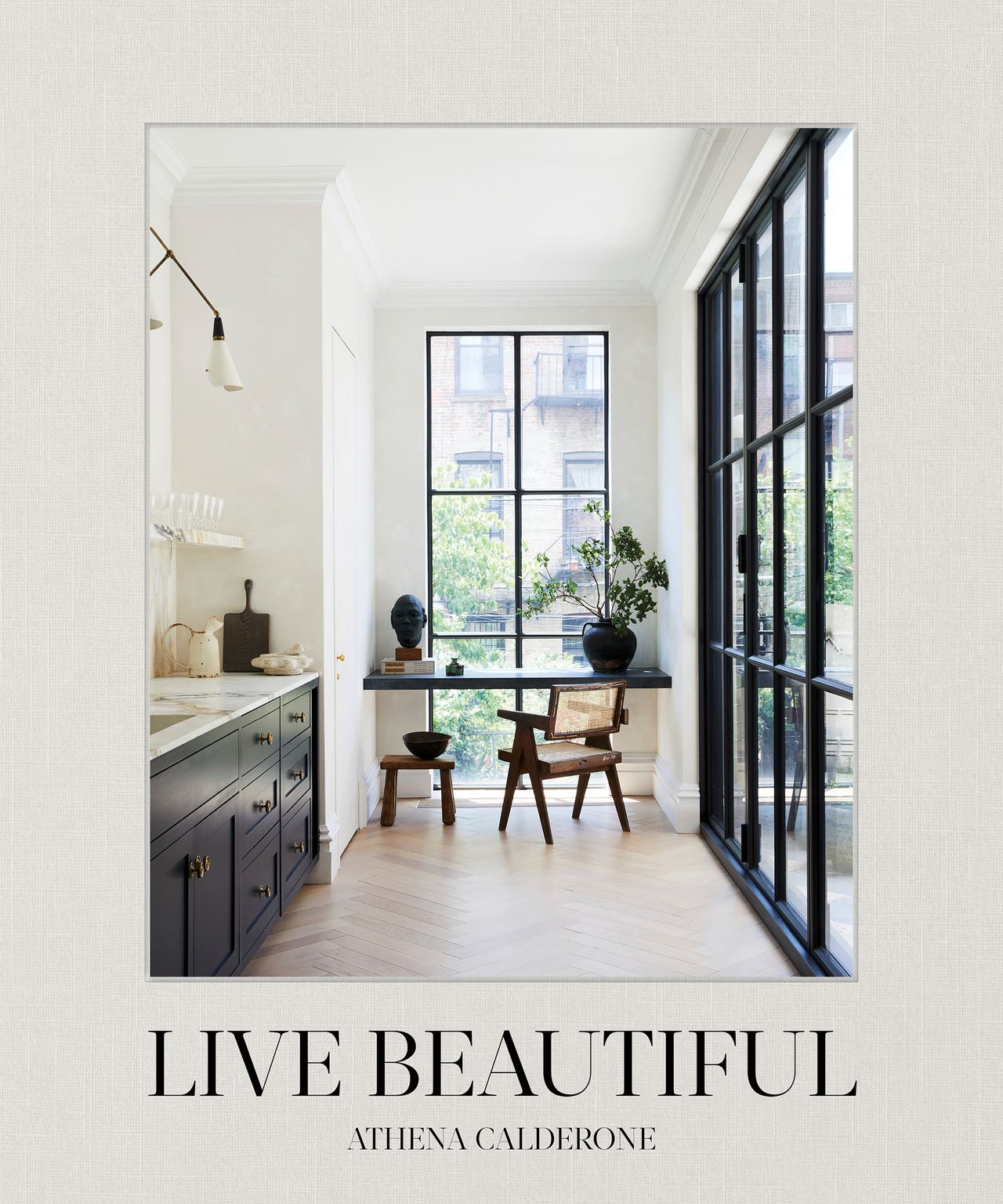 3. Rattan: a world of elegance and charm by Lulu Lytle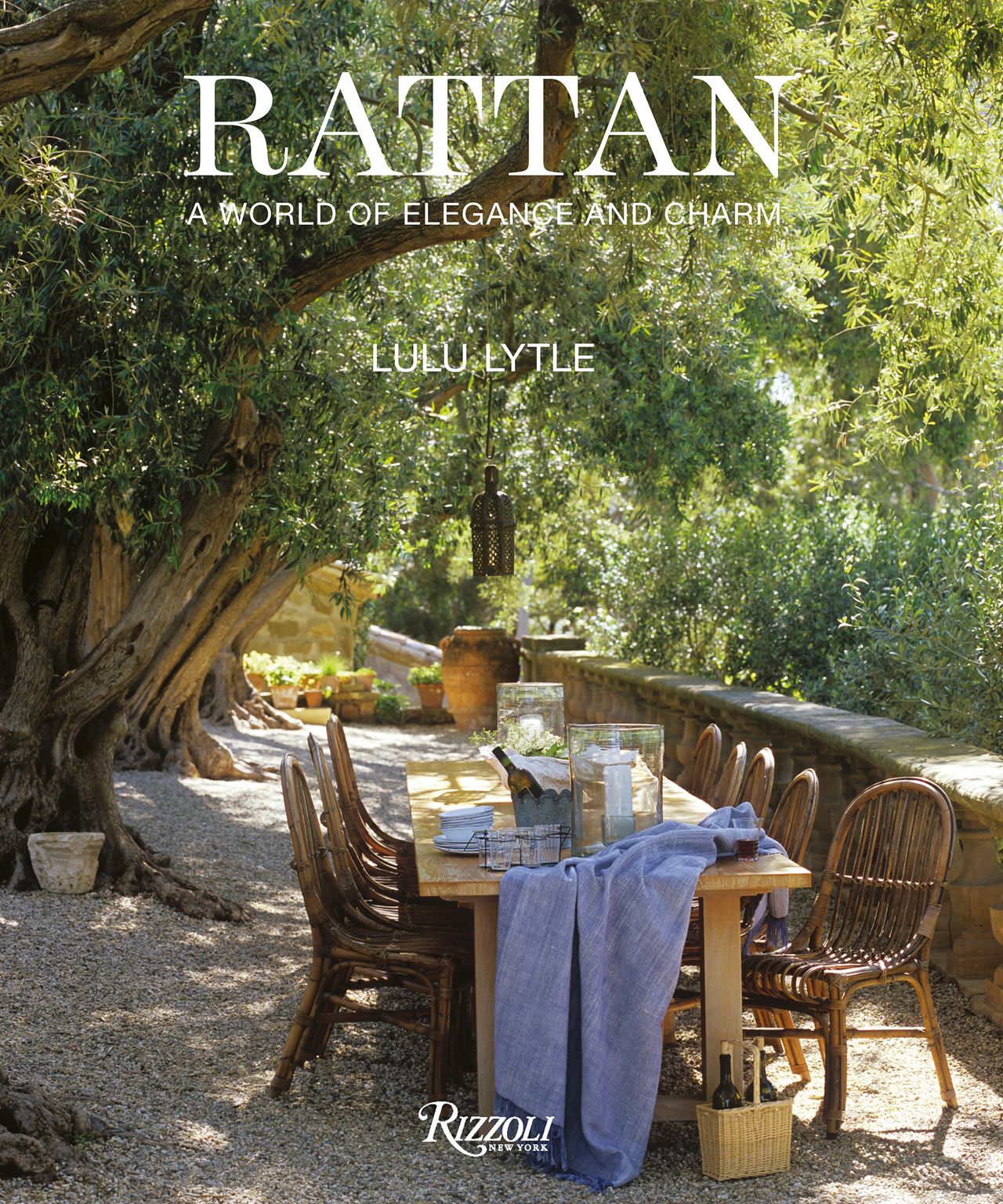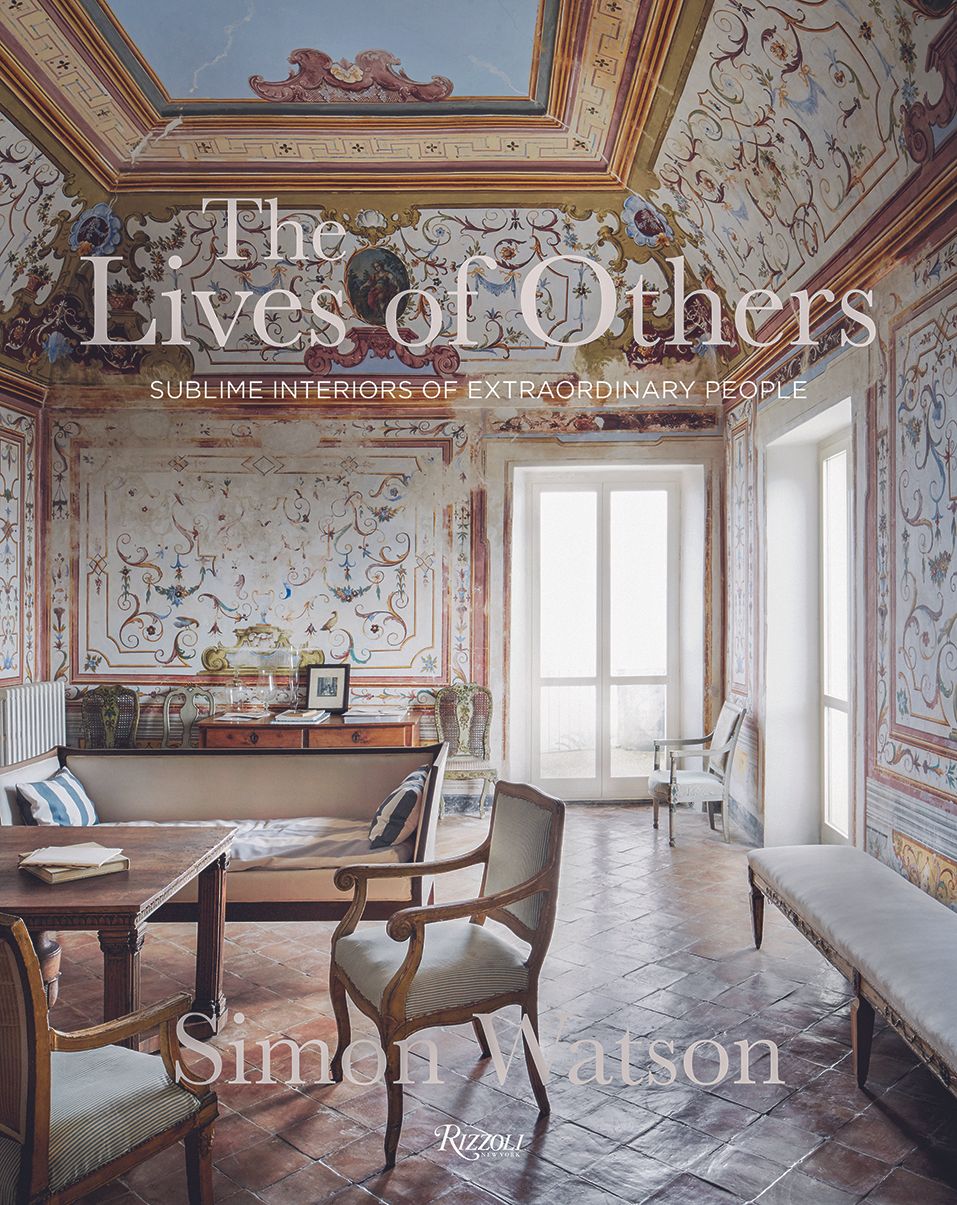 5. Still: The Slow Home by Natalie Walton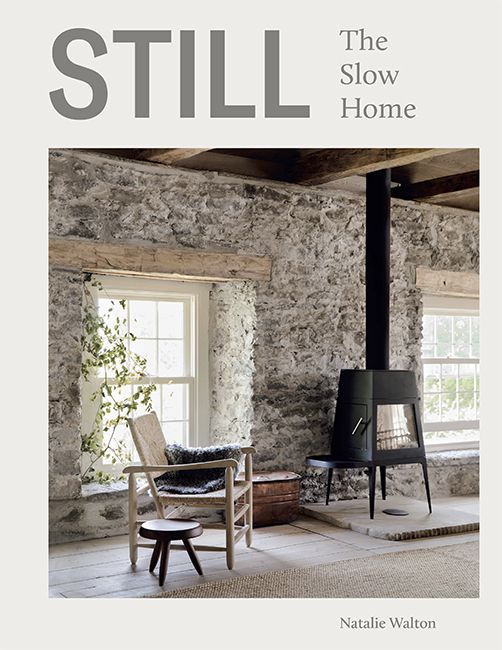 6. Be My Guest: At home with the Tastemakers of Pierre Sauvage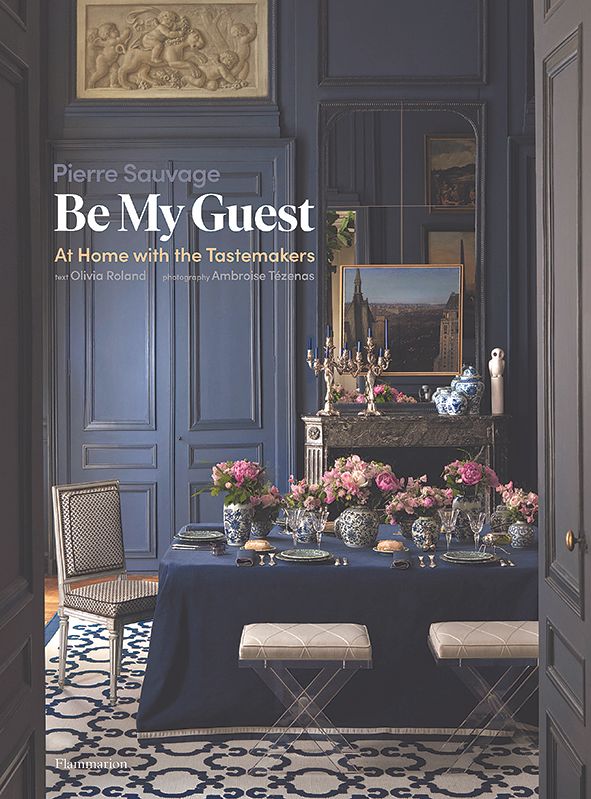 7. The Garden: Before and After by Randle Siddeley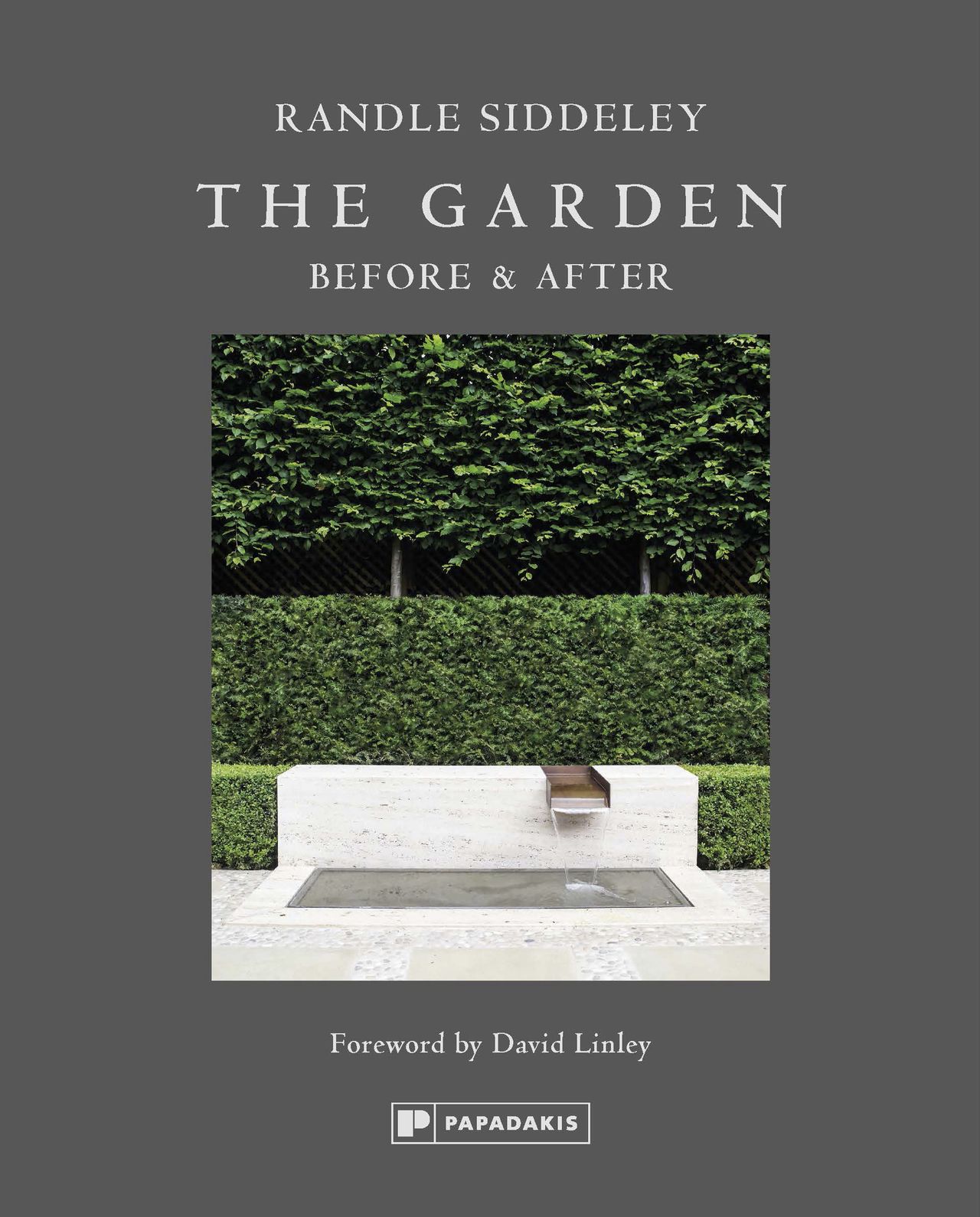 8. Homes & Gardens Magazine