BestBari offers overwhelming interior design for Dhaka apartments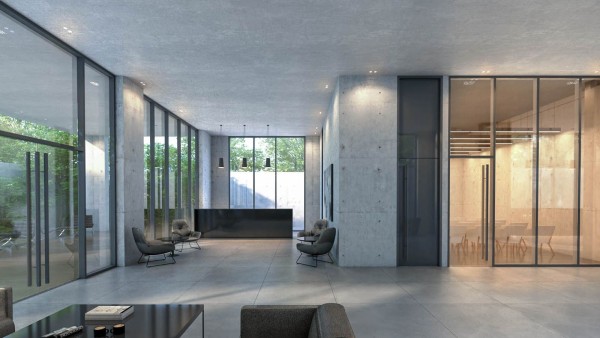 Find the best apartment for sale in dhaka with BestBari
How do you get inspired to take Dhaka apartment interior designs from boring to beautiful – without having to hire a professional interior designer?
Whether you have just moved into a new apartment or are looking for a apartment in dhaka, BestBari provides beautiful interior design recommendations directly from interior design specialists. These tips are so simple that anyone can apply them with little effort and cost.
Sometimes the smallest things have the biggest impact. It can be the addition of a mirror, a painting, a lamp or even a plant. Perhaps to soften walls, brighten a room or add warmth to the living space. Take a look at these nifty design tips and see how they can inspire you.
1. Determine your own style
The first step to designing an elegant apartment in dhaka is to determine the style of individuals. Everyone is different and has their own tastes and preferences. While making a memorable impression for the guests, remember that the primary occupant of the apartment is yourself!
Take note of design inspirations in all facets of life. Recall a recent memorable stay and write down what you liked the most. Another idea is to take inspiration from design magazines and websites. Note the styles and themes to get an idea, whether they are eclectic, contemporary, traditional, modern or tropical?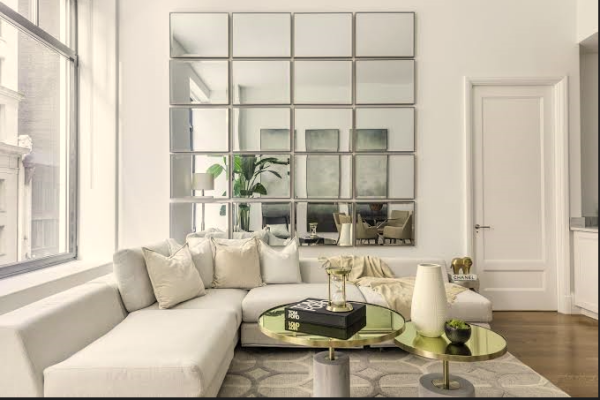 2. Choose a custom color palette
Now, to get a good idea of ​​a style someone hopes to call their own, they need to choose a color scheme. It's not an easy decision because color preferences are very subjective and create moods that inspire us.
Before committing to the color palette, experiment with different combinations, paints and textures. Usually a mixture of three colors or shades works well. Interior design professionals suggest considering the color and tone of furniture and flooring/carpets so that there is consistency in theme. The color is influenced by the amount of light entering the house.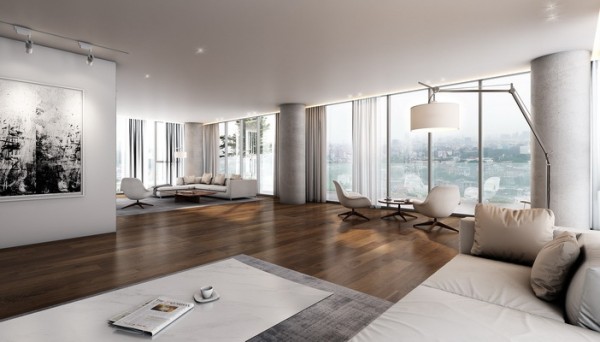 3. Use decorative mirrors to add light
As we've probably already seen, mirrors are perfect for making a small space look bigger. For larger rooms or a room with less natural light, placing mirrors directly in front of windows adds instant brightness. Decorative mirrors can also be used in place of art to fill empty wall space. Large or small, mirrors add light and dimension to a living space.
4. Go green with indoor plants
Bangladesh is known for its natural beauty. So why not add some greenery in the homes that can complement outdoor greenery, nature or city views.
Adding plants to living spaces is also an inexpensive way to accessorize by adding color and texture. Not only are plants beautiful, but they can help purify the air in your home and control humidity. Indoor plants keep the house healthy by absorbing pollutants and removing harmful gases from the air. In addition, they make the house livelier!
5. Add area rugs to soften hardwood floors
Hardwood and tile floors are easy to maintain and great for warmer temperatures, but they lack the comfort of carpet. A cozy home design tip is to add rugs to your living space for added warmth, texture, color, and personality. They can also be used to zone certain living areas.
Use designer or Persian rugs in different patterns and fabrics to showcase personal style. Or add several rugs of the same pattern and fabric, or different textures but the same color. The possibilities are limitless. There are family-friendly washable area rugs that are ideal for homes with children.
For hardwood floors, complement the floors with beautiful bespoke Bangladeshi wooden furniture locally handcrafted from Bangladesh to keep the tone and tone of the home consistent. And break up the floor and furniture with a rug.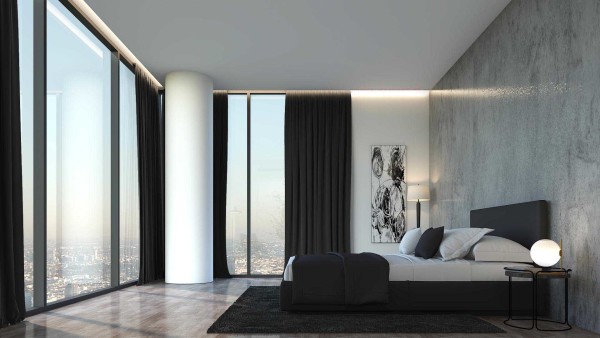 6. Add Big Statement Furniture
Interior designers suggest that even the smallest of rooms can have a big statement piece, like a featured sofa or desk. A mix of big and small is the key to a successful design. This rule also applies to accessories.
Having a big sofa, some skirted club chairs can make all the difference in the house. Mix furniture styles and sizes so the room looks balanced – neither too bulky nor too spindly. Even if someone is decorating a small apartment, there are plenty of decorating ideas to try.
7. Add flowers to every room
Fresh flowers always brighten up a room and an ambiance. It seems like a simple trick, but adding floral arrangements, live plants, and natural objects like seashell or rock vases can really add the finishing touch to your home decor.
There are many easy-care plants that can be purchased for a home that will last if properly fed and watered. Most interior designers will recommend avoiding faux flower arrangements, and we agree with that advice too.
Some don't need to hire an expensive interior designer to make an apartment in Dhaka spectacular and stand out. Just read the tips suggested above and stay updated with the latest news and trends from BestBari to get inspiration for your own home and design, and also look for the best real estate tips and deals when buying an apartment in Dhaka .
If anyone found this article helpful, then read BestBari's article at How to find the best luxury apartments in Dhaka. On behalf of BestBari, we wish you the best for the purchase and design of your home. We are the best at helping you find an ideal apartment for sale in Dhaka!
Media Contact
Company Name: BestBari
E-mail: Send an email
Country: Bangladesh
Website: https://bestbari.com/