"Even if Imran Khan loses…": Pakistan's interior minister on the vote of no confidence | world news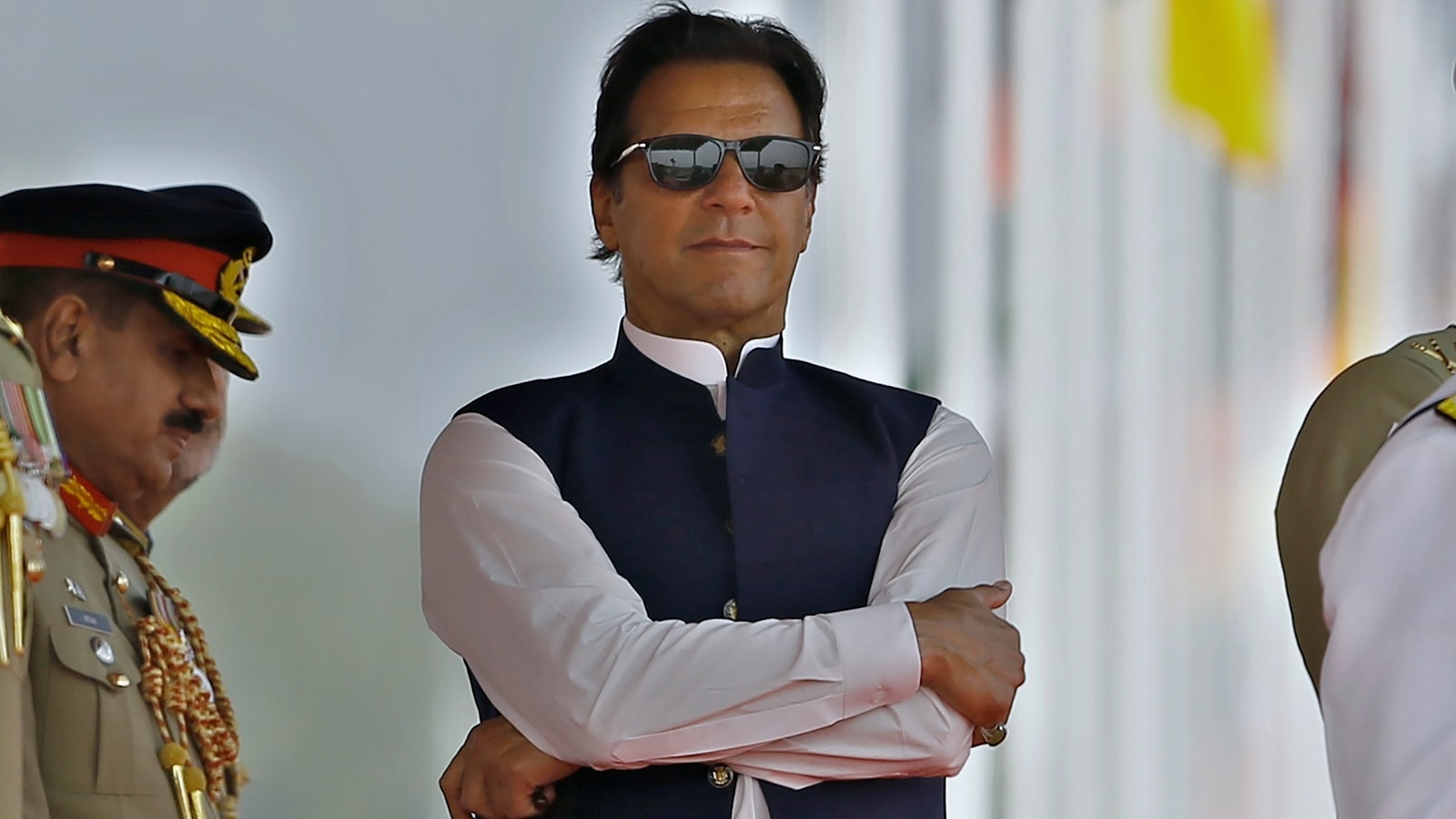 Pakistani Interior Minister Sheikh Rashid said on Saturday that even if Prime Minister Imran Khan loses the no-confidence vote on April 3, he will continue to hold the post until a new leader is sworn in. "According to Article 94 of the Constitution, the Prime Minister will continue even if he loses the vote of confidence. How long? The law is not clear on this. However, the situation of Pakistani politics may change every moment for the next 24 hours," the minister said.
"Those who conspired should be tried for treason," said the minister, adding that there were now two options before Pakistan: first, snap elections, second, all Pakistani MPs Tehreek-e-Insaf resign from their seats. seat. "If all the members of the PTI resign, I want to see how they manage to govern the country", added the minister.
Pakistan has excellent relations with the United States, says army chief General Bajwa a day before Imran Khan's vote of no confidence
While Imran Khan faces a motion of no confidence in the assembly on Sunday, a petition was filed on Saturday before the Supreme Court asking for the assembly's debates to be suspended. The petition, as reported by Dawn, said the MPs were "acting at the instigation of hostile foreign countries acting against the politics and integrity of Pakistan" and had "conspired, engineered and hatched a movement in the form of 'a no-confidence motion before the National Assembly of Pakistan to oust a legally elected federal government'.
Imran Khan, who alleged a foreign conspiracy behind the opposition decision on Friday, said he would prefer a snap election as he would not step down. He said the "establishment" had given him three options – resign, vote out of confidence and a snap election – and is choosing a snap election. The military 'establishment', however, distanced itself from that claim and said it was not giving it the opposition option and its position was neutral in the ongoing turmoil.
Imran Khan said he had known about the plot since August last year. "He (Nawaz Sharif) was meeting people, people like Hussain Haqqani who was involved in the memogate. They were in constant contact," Imran Khan said.