Get real interior design exposure with the new Asense Interior HSR layout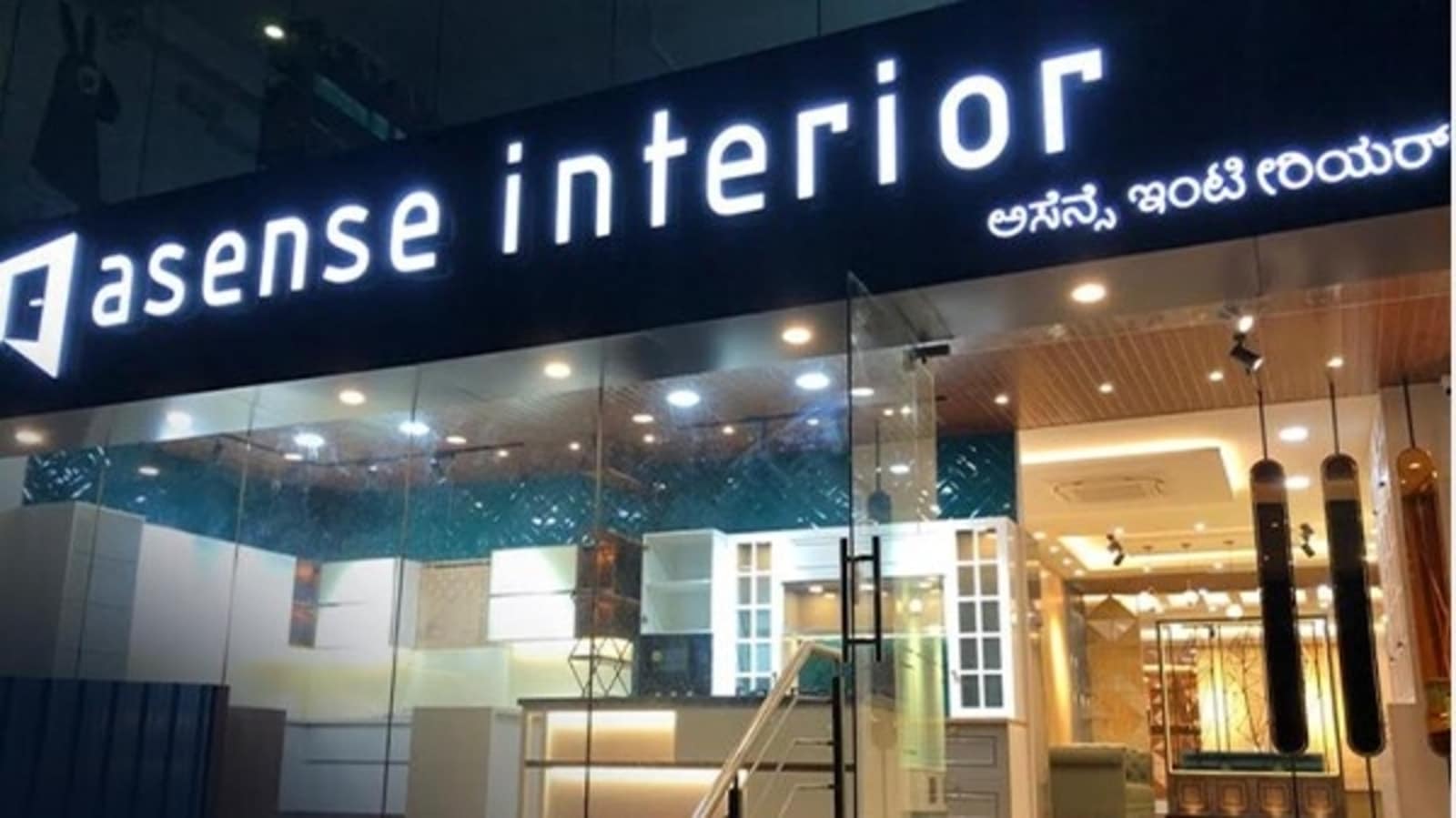 Bengaluru (Karnataka) [India], February 2022: Have you also complained that the interior of your house does not resemble the design of the images in the portfolio? Get ready for a real-world design experience, because Asense's HSR branch is here to change that.
After Whitefield, Asense Interior opened a new branch in HSR. The main idea behind this new branch is to ensure that its potential customers can perceive what the interior of their home would really look like.
Compared to the Whitefield branch's 14,000 square foot manufacturing unit and design studio, the HSR's layout is only 5,000 square feet. However, as an experience center fully powered by high-tech automation, this area is enough to cover all kinds of creative elements and interior decoration materials possible in the design industry.
It's also important to remember that this HSR layout isn't just any other traditional interior designer's showroom, where a modular kitchen or wood-finished cabinet is kept as a product and left to hang. customers' imagination to perceive how it would fit. their respective homes.
As a result, old-fashioned showrooms do very little to help the customer get a glimpse of it. And that's where Asense's HSR Experience Center differs. Its state-of-the-art, purpose-built technology allows customers to understand the finer details of every design element, while giving them real-world insight into how it would fit into their home.
Whatever part of their home customers have in mind, from the ultra-modern lamination, acrylic finish, to the duco/Pu European style kitchen, to the elegant multi-coloured cabinets, to several partition/divider styles. living room, this HSR layout is all-encompassing.
Besides, the one-of-a-kind design center also houses the various room design designs for kids, parents, newly married couples, etc. The versatile design aspects of the HSR layout are not limited to room designs, it provides plenty of customizations as per your personality, color choices and themes.
Today, interior design is no longer considered extravagant. The idea of ​​decorating one's home on various design themes and ideas has caught the attention of a significant portion of today's homeowner population. The Asense experience is specifically configured to take this idea into consideration.