Interior design tips to add a touch of vibrant elegance to your current home decor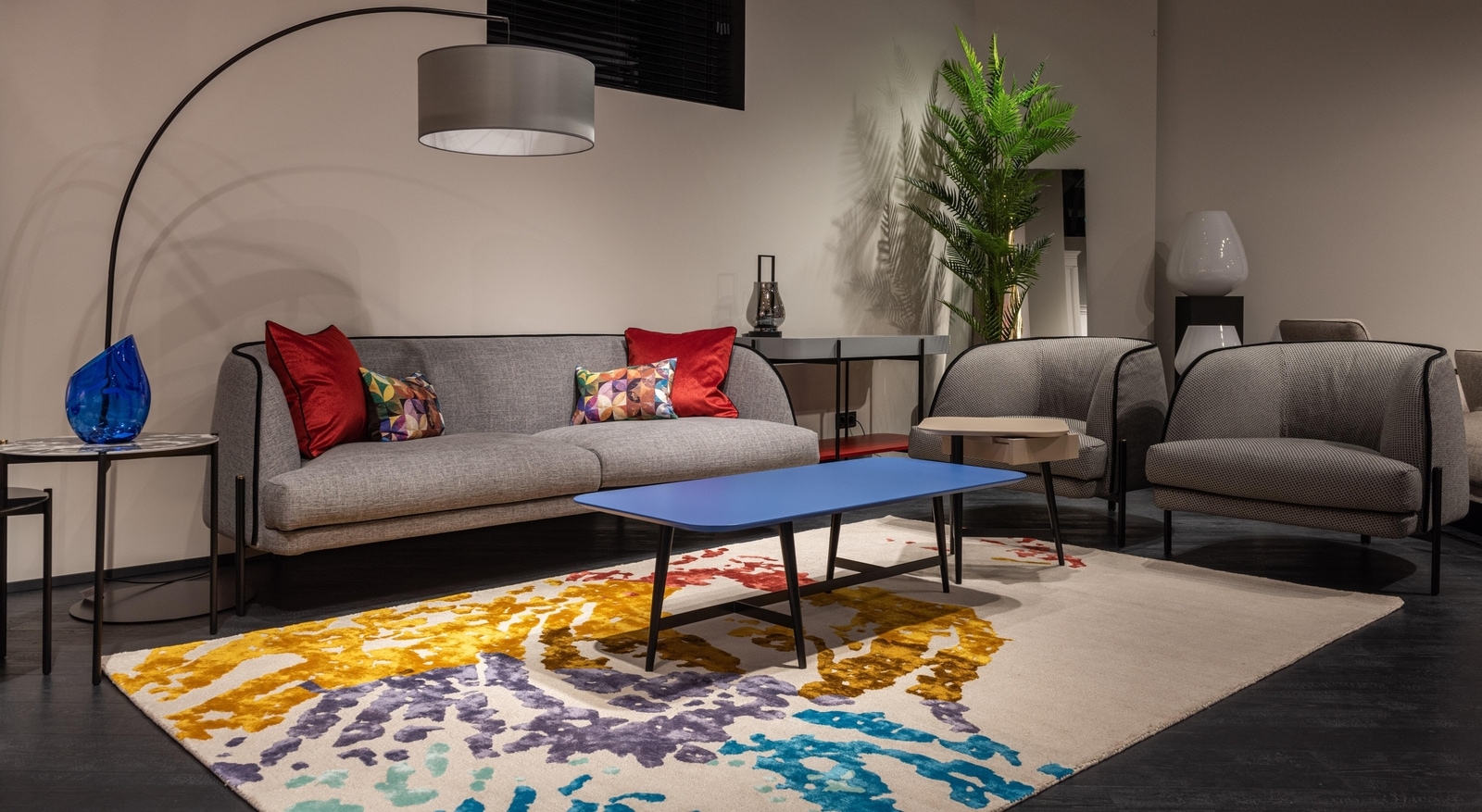 Decorating your personal space is one of the best ways to live out your passion for interior design and accents and we all strive to create a living space that offers calm, peace and feels inviting for guests. Sprucing up your home décor once in a while is a great idea to maintain a lively and cheerful environment and interior designers believe that every time you don't have to have a trendy glittery touch!
In an interview with HT Lifestyle, Mohit Bansal, an architect and interior designer from Chandigarh, advised, "You can always go for the classic vintage ideas that are conventional while giving a chic aesthetic look to your interiors. Your personal space really defines you, but there's this constant need to add something elegant in interior design that blends in with your theme and looks sophisticated. Bling is indeed fashionable but it doesn't always work! You have to think long and hard about what your personal space should look like. A touch of vibrant elegance really elevates the mood and makes a classy style statement among visitors.
He listed some of the best ideas to improve your current interior design scenario:
1. Fill in the empty corners: Start with the corners! If attention to detail is your mantra, you shouldn't ignore empty spaces and corners when decorating your home. It's a perfect way to add bright colors and make your place happy. Fill empty dull corners with decorative accents, paintings, artwork or other objects. This practice will give a fulfilling look to your home and make any boredom disappear.
2. Aesthetic lighting: Yes, lighting plays the most important role in decorating your home. You can't even think of low and dark lighting, especially for a space where you spend most of your peaceful time. Beautiful lighting accents like lamps, lanterns, candle holders, etc. should be displayed to maintain proper light which not only makes your decor look rich and elegant but also adds to the peace quotient of the environment.
3. Seating arrangement: The living room and other seating arrangements in your home should provide aesthetic appeal. The sofas, chairs and dining table should be arranged beautifully so as to enhance the whole ambience of your interiors and look promising especially when you receive your guests or visitors. Using colors, textures, fabrics, and other home decor accents in these spaces will help create an elegant look.
4. Balconies: Decorate the balconies of your house even if you have a small one! Invest time in planting plants, adding colorful vases, grasses and pampas to create a lively botanical garden and enjoy sunny winter afternoons. Spend some time for yourself while sipping your favorite drink and enjoying a peaceful ambience on your balcony.
5. Walls: Don't forget the walls! Decorating the walls of your interior decoration is the best way to reflect your personality and showcase your interests as well as your tastes in a creative way. Decorate your favorite wall art, photography and accent pieces, and add a beautiful splash of color to your interior palette.
If you're looking for decorative accent ideas to incorporate into your current home decor, here are 5 tips:
1. Vase: Vases made of supreme quality material and adorned with unique designs are ideal for filling empty spaces or even for displaying as centerpieces in different spaces of your home decor. Different sizes and themes of ceramic vases are ideal for adding elegance to the ambiance. Large floor vases also look great when displayed near entrances, on balconies or on stairs.
2. Lamps: Designer lamps are perfect for animating different corners of your interior decoration. With aesthetic light falling from quality fabric shades and quirky silhouettes, these work wonderfully as functional accents. Easy to handle and install, these are just the right accents for your bedroom, living room or hallways.
3. Wall art: Unique wall art items like paintings, vector art illustrations, decorative plates, coins, canvas art, etc. are perfect for adding an extra splash of color to your home decor. Vibrant hues when matched look great on walls and offer magnificent grandeur.
4. Dishes: Enhance your kitchen utensil and tableware collection by incorporating decorative tableware pieces like brass plates, bowls, trays, and more. After all, your kitchen deserves an upgrade!
5. Flowers and plants: When in doubt, where to start? Always opt for dried flowers and plants. They are durable items that add a touch of vibrancy and enhance the elegance quotient of any space. Beautiful dried flowers, grasses and tall pampas adorned with decorative vases look stunning and enhance the ambiance of your living space.