Interior design trends 2022: what's in store for your home?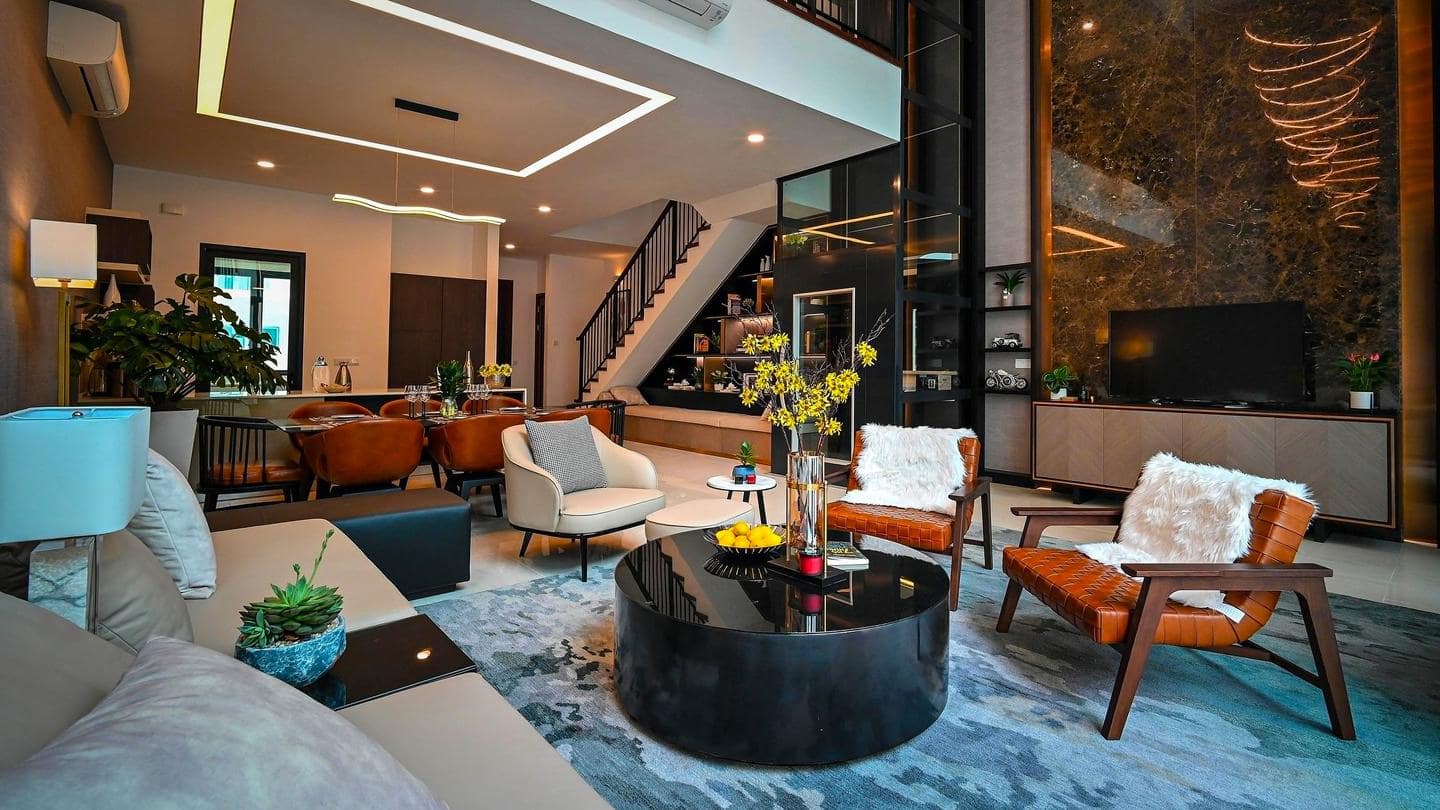 Interior design trends 2022: what's in store for your home?
Written by
Varnika Sharma
March 11, 2022, 09:51
2 minute read
Designing your own home has been a long-held dream for many people.

So when you get the chance, you don't want to falter and make mistakes.

But it is easier said than done.

If you love keeping up with trends, stick with us as we explore interior design trends for 2022.

Keep reading, renovate and thank us later!

Chocolate brown in combination with other colors
Neutrals won't be huge in 2022. However, shades of brown are going to be hugely popular.

Chocolate brown will specifically be the main tone this year.

It may not be used alone, but can be combined with other colors, such as oranges and pinks.

Expect full monochromatic walls in shades of different earthy browns.

A decor inspired by nature and sustainable
Sustainability and being one with nature will be popular themes in 2022.

Along with nature-inspired colors like greens, warm browns, and sky blues, you'll also see decorative items made of wood and terracotta.

Marble bathtubs and stone surfaces will be popular.

People bring nature inside their homes by placing lots of plants and even tall trees.

Outdoor furniture still rules
Outdoor furniture will also continue to evolve this year.

The idea is to create a more sophisticated and refined space while being just as comfortable.

Trend colors here will be muted natural tones like leafy greens, bark browns and whites.

If you have the space and your budget allows, add a pool or fire pit to make your outdoor area truly cozy and relaxing.

Vintage pieces and furniture
Vintage decor and antiques will monopolize your home this year.

These pieces are timeless and classic and you can never go wrong with them.

Also, if you're looking to create a sustainable home, then vintage is the way to go because you're reusing old things, reducing your carbon footprint.

Vintage even adds warmth to your home.

Travel-Inspired Interiors
Traveling and bringing back souvenirs and magnets has always been a thing to remind you of all the places you have visited.

Since people are traveling again, you will find lots of travel-inspired decorations in homes.

Incorporating artwork from different places can refresh your memories and bring a sense of personal joy.

So wherever you go, get yourself a special item.