Interior of MG Motor's small electric vehicle revealed: India launch likely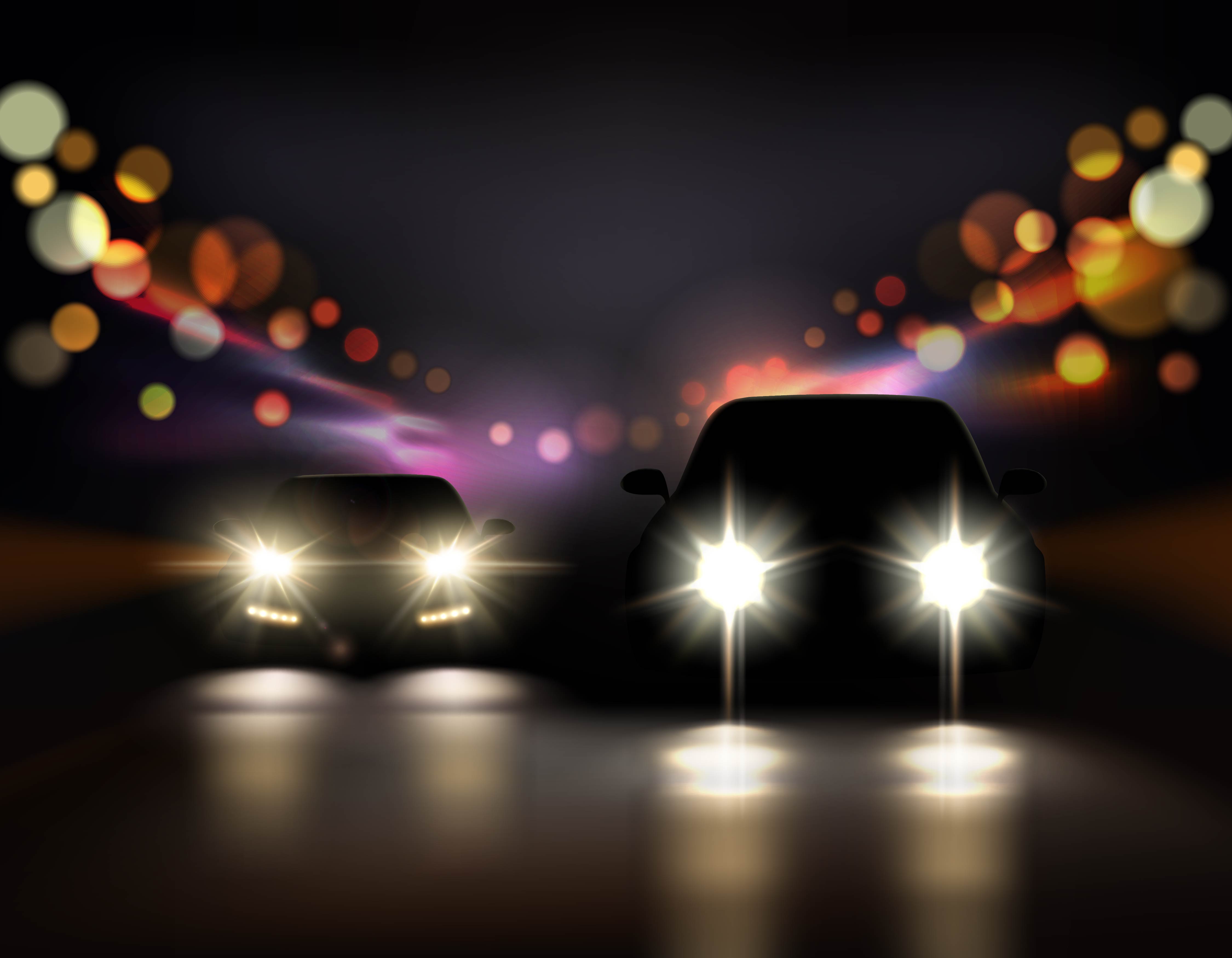 As the adoption rate of electric vehicles in India accelerates, a ton of OEMs are trying to grab a piece of the four-wheel electric vehicle segment. And last month we talked about MG India starting work on an affordable compact electric vehicle for the Indian market. Well, this month the interior of said small electric vehicle was leaked and detailed images of it surfaced on the interwebs. This new small electric vehicle will be based on the Honguang EV from an existing Chinese electric vehicle brand Wuling and is expected to debut at Auto Exp 2023 in India.
Leaked interior images reveal a gorgeous two-tone interior of the tiny MG EV, which is heading to India. Lighter colors were used extensively throughout the interior. The two 10.25-inch screens which are placed side by side and display information about the car are the focal point of the interior. Additionally, there are two front vents which have been positioned horizontally and below are three spherical knobs for climate controls.
Additionally, we can also notice that the steering wheel features a two-spoke design with a circular boss and two separate sets of controls on each side which are both finished in silver. These sets of commands include, among others, commands for voice commands, music and navigation of the infotainment system. White and gray finishes are used for the door pads, dashboard and seats.
Also read: 10 DC Design cars and how they look in the REAL world: Maruti Swift to Mahindra XUV500
As the photos of the future EV show, the interior is only meant to seat four people but feels spacious despite its small size. The rear seats appear to have been pulled back to create more legroom. The gear selector, electronic parking brake and power window buttons are all located on the center console, which does not extend to the dashboard as there is no transmission tunnel to cover. It also offers some storage space. The switchgear, which has a silver finish, resembles that of vehicles that are much more upmarket.
Earlier last month, Chinese automaker Liuzhou Wuling Automobile Industry Co. Ltd., abbreviated as Wuling globally, recently introduced its all-new Hongguang Mini EV small electric vehicle in Indonesia. The SAIC-GM-Wuling joint venture mini EV is a small electric runabout vehicle, simply called Wuling EV, based on the Global Small Electric Vehicle (GSEV) platform.
In terms of exterior appearance, the Wuling EV features a futuristic front end that has a full-width light bar that is aesthetically linked to the exterior mirrors, which are positioned on stalks on the door body rather than at the base. of the A-pillar, through chrome strips. The charging port door is located below this bar, as is the five-diamond Wuling emblem.
The two-level headlights are located just above the lower, black front bumper. With a black roof and vertical rectangular rear side glass directly aft of the B-pillars and flush door handles, the body side is also rather intriguing. The sleek side surface features a scalloped lower section and a single shoulder line connecting the huge side windows to the headlights.
Edit
Also Read: Upcoming 2022 Maruti Suzuki Vitara Brezza Rendered