Some interior design ideas to add luxury to your home | lifestyle decor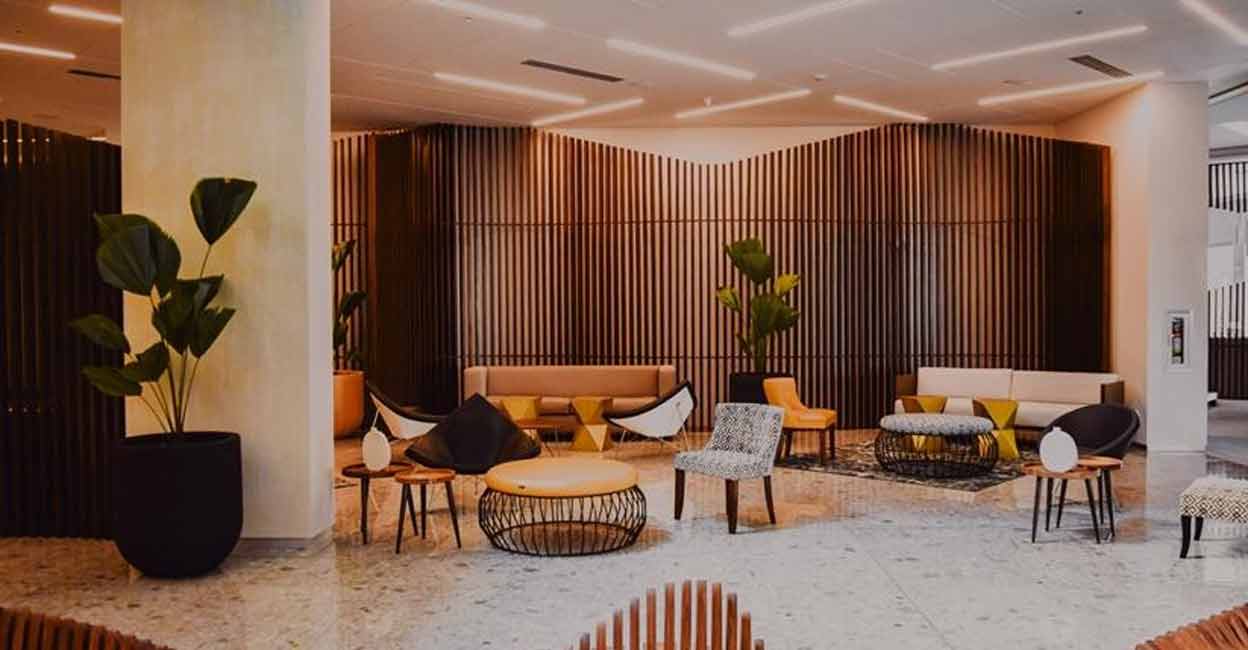 New Delhi: Punam Kalra, the Creative Director of the Center for Applied Arts, gives you some ideas for dressing up your home and getting ready for the festivities this season.
Sunny poufs
Dark yellow tanned two-seaters make a statement of luxury with a plush, fuller seat on sleek, aureous legs that ooze exoticism.
Sofa in Yellow
This yellow colored sofa is a modern expression of the warmth, vibrancy and elegance of yellow. Soft curves contrasting with chic curvilinear lines in luxurious suede make for a contemporary and minimal piece of furniture. Elaborate details like the elegant sofa legs in gold tones enhance the visual intrigue of the form, adding a bold touch to interiors.
Crimson Pleated Chair
This plush fabric in red hues and minimalist wooden legs is a casual piece of furniture that oozes charm and romance. The soft-edged, cleanly pleated back wraps around a circular seat and dull gold-patterned cushion, adding a touch of retro modern to the piece. Nimble details and indulgent textures make for statement pieces of furniture adding fun and gravitas to interiors.
the perch
The seat is a reimagining of a perch with a bird figurine, in wood and leather, accented with gold leaf that brings out a lush side of comfort.
The pink chest of drawers
The dressing table stands tall in a blush pink hue sliced ​​by hints of polished gold bands, bringing the trendiest geometry formula. Criss-crossed skins are vanitas in a soft texture and harmonious assembly that speaks only of beauty.
Gamboge chair
This yellow-toned chair with soft curves, lush upholstery details and clever language, makes for a youthful and eclectic seat. The heavy bulk of the seat is contrasted by a slender, padded frame, elaborately curved to form the armrests, while securely holding the plush backrest in place. This play of volumes is amplified with the soft curves of the minimalist wooden legs, asserting a powerful presence while being visually light, adding vitality and punch to the piece.