The Benefits of Interior Design Education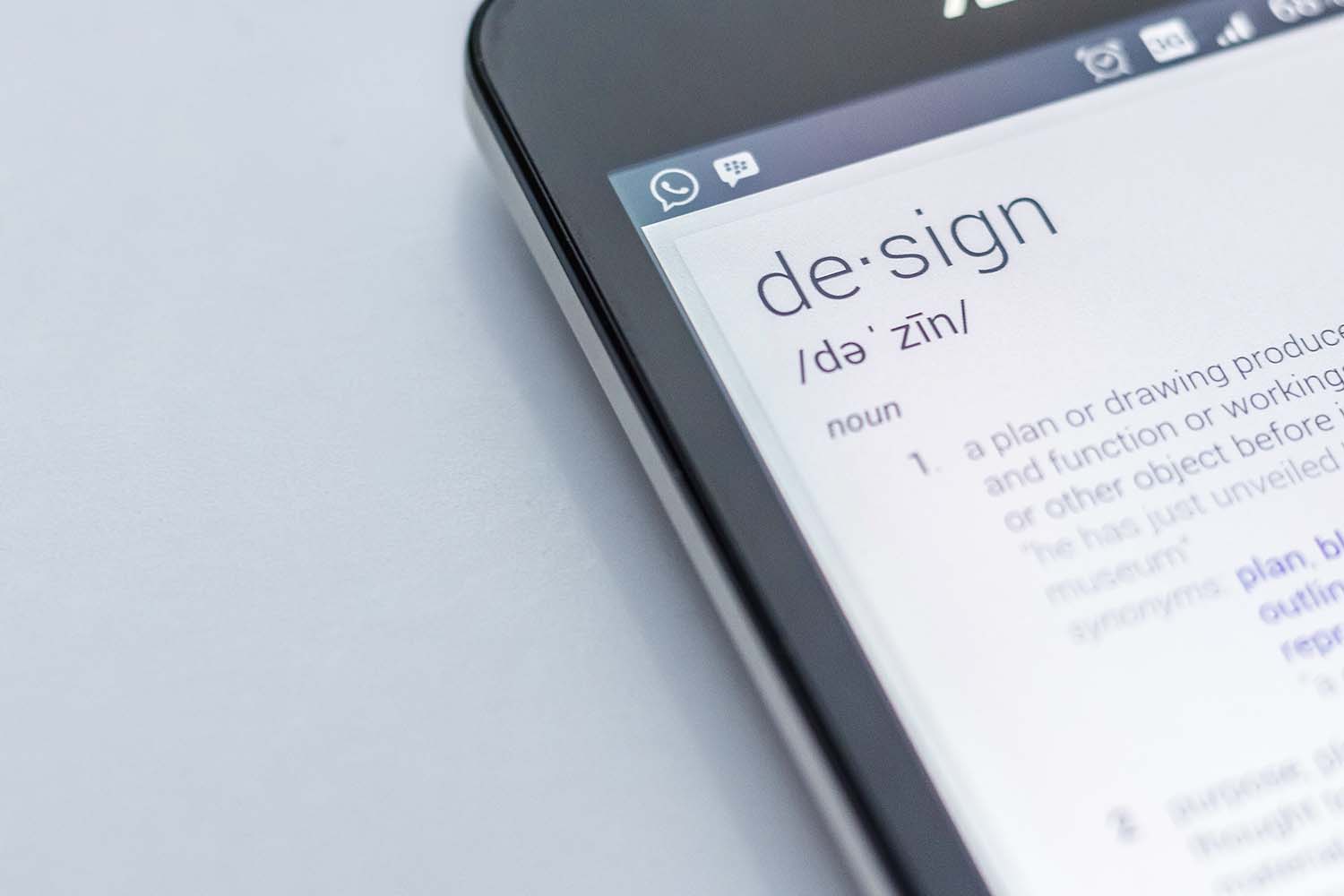 With the vast world of fashion and design booming over the last decade thanks to the rise of social media platforms and creative outlets, interior design course are now more popular than ever. Have you ever thought about diving into the world of interior design only to find yourself doubting the choice? Read all the awesome benefits of interior design training below.
Primarily, an interior design education allows you to express every inch of your creative side through projects and concepts. With the industry experiencing a seismic boom, now is a better time than ever to gain an interior design qualification. Due to its growing popularity as a career, interior design experience is becoming increasingly important, so why not start now?
One of the main attractions of the interior design world is the ability to use your creative freedom almost without limits. When presented with the opportunity to take on a project, few industries are as open to an individual's creative interpretation as interior design.
An extension of such a degree of freedom is the job satisfaction that comes with interior design. There are very few occupations where individuals can see their entire creation come to life almost exactly as they envisioned it.
This is where the magic of interior design lies
Working in interior design also offers immense flexibility. Whether you have ambitions to work inside high-rise office buildings or quaint country homes, there is sure to be a project out there that will meet your expectations.
Thanks to the presence of many household names, if you get off to a good start in the interior design industry, there is huge potential to earn big bucks in the long run. This possibility, combined with the creative freedom that you will certainly be given, makes interior design education an extremely attractive prospect.
A career in interior design will undoubtedly lead you down a dynamic path, you will never tire of it. By enrolling in an interior design school, you will be more than prepared to overcome any hurdles that may arise in the profession.
One such example is the difficulty of being able to meet customer expectations on time, within budget and to each of their needs, whether big or small. Taking on a challenge like this will provide you with several opportunities to make important connections that could pave the way further in your career. Enrolling in an interior design degree is more than a career choice, it's a decision that could prepare you for life.
As an interior designer, you could potentially collaborate with a variety of people who have skills in a variety of different industries. This will expose you to people with diverse skills, from architects, engineers and business owners to workers and customers.