The interior of the Washington Center will be renovated this summer: temporary closure begins June 28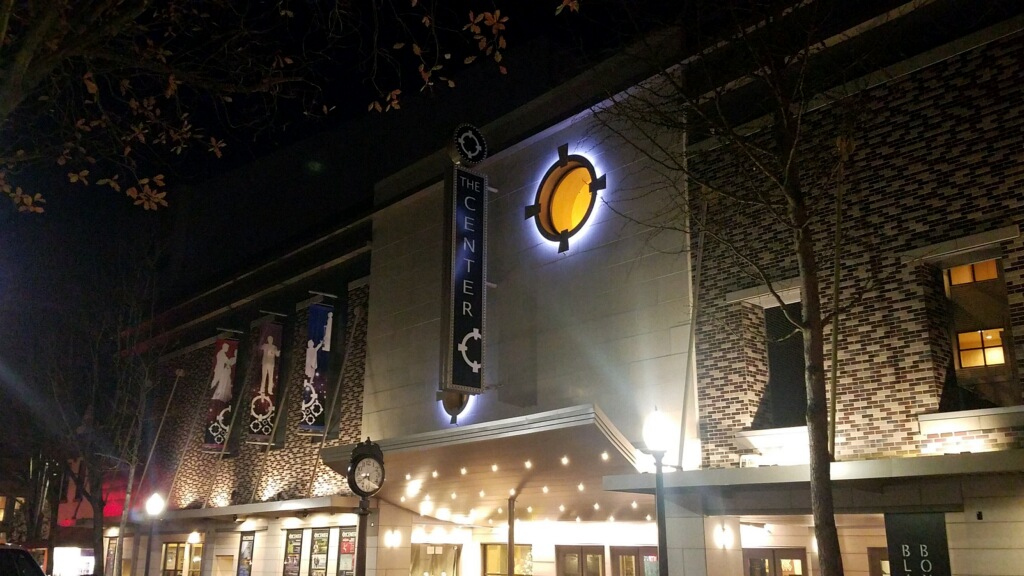 Submitted by Washington Center for the Performing Arts
Jhe Washington Center for the Performing Arts wraps up an $8.6 million fundraising campaign and will temporarily close June 28 for renovations this summer. The campaign will help revise the many components that are at the heart of each theater and touch every aspect of the Centre's interior. The center's rigging, sound and lighting systems were all recently upgraded during Phase I. Renovations this summer will include 1,000 new seats, new carpets, wall treatments, signage, dealership renovations and interior design upgrades.
Jill Barnes, Executive Director, says, "We 'quietly' embarked on a fundraising campaign several years ago. The pandemic has added significant uncertainty and stress to an already Herculean undertaking. The perseverance of staff, crew and supporters during this period is nothing short of miraculous. The opportunity to recover from the pandemic in a completely renovated, state-of-the-art place made possible by this community fills me with hope and joy.
Along with the temporary closure of the Center for renovation, the 22-23 season will be announced. "We are so excited about our upcoming season and can't wait to announce it," said Marketing and Sales Director Tineke Raak. "Subscription sales will open on June 16 and we are excited to welcome back our subscribers with some exciting new benefits." New this year, subscribers will be invited to the Season Preview event to get a sneak peek at the shows coming next year. Subscribers will also get a discount on up to 4 companion tickets and pre-sale access to other events as they go on sale.
Starting June 21, the Washington Center box office will temporarily relocate to the State Theater (Harlequin Productions) at 202 4th Ave E. The box office can still be reached during this time at 360.753.8586 and [email protected]. Washington Center staff will be on-site at the State Theater to help purchase season tickets throughout the renovation. Once the renovation is complete, the Box Office will return to the Washington Center and be ready to welcome patrons for the first show of the season in November.
The Washington Center for the Performing Arts is a nonprofit performance venue whose mission is to inspire audiences and performers of all ages through live performance, thereby enriching the vibrancy of our community.
Ticketing information:
The opening hours of the ticket office are Tuesday to Saturday from 12:00 p.m. to 5:30 p.m.
For ticketing questions or more information on upcoming events, please visit the Washington Center for the Performing Arts or call the box office at 360-753-8586.