TOV's New Collection Amplifies the Voices of Six Black Interior Designers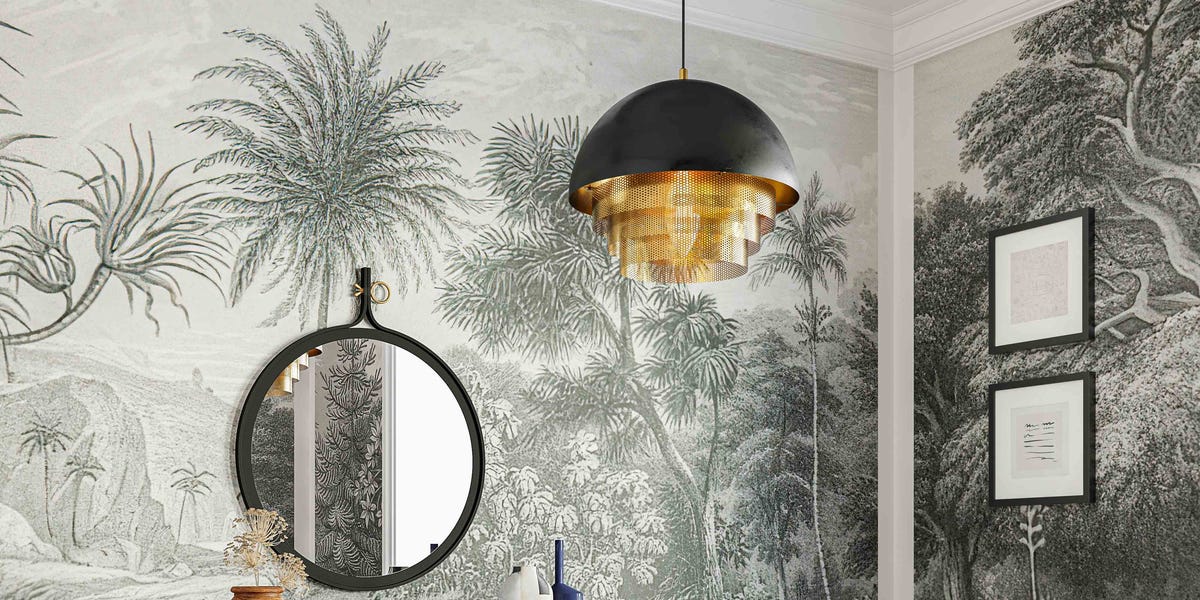 We are delighted to announce that TOV furniture collaborated with six prominent black interior designers to create an inspiring and luxurious collection that amplifies their work. And better yet, these are some of our all-time favorites: Nicole White, Nile Johnson, Erika Ward, Justin Q. Williams, Carmeon Hamilton and Don Ricardo Massenburg. The Voice Collection was created to address the lack of visibility and recognition of the black design community in the industry.
"We have a unique voice because our experiences are nuanced, with layers and layers of stories to share that inform and showcase our individual design aesthetics," says White. The Voice collection is about our unique voices and the need to make them heard consistently. ." This momentous launch captures the beauty and strength of collaboration and the importance of giving amazing black artists a platform to share their vision.
To cut through the industry noise, the collection turns up its own volume in a way you just have to see. It's filled with beautiful silhouettes, high-quality fabrics, and carefully crafted pieces that stand on their own. The range includes striking bed frames, a chic accent chair, stunning storage units and much more. Each designer worked closely with the TOV team to tell their stories and design initiatives from the ground up.
Breaking the stigma that black designers are a monolith, there are special moments in the 20+ piece collection, bringing a far-reaching perspective that cries out to be heard. From the Adu Chest, Etta Coffee & Side Table and Simone Credenza by Carmeon Hamilton (each reflecting a major design event in his life), to the Abreeyah sofa by Nile Johnson, the Jibriyah bed and the Makai console desk, inspired and named by ollowing her three children, the collection comes to life through deep personal ties with its creators.
"It was never a difficult decision for us to create The Voice Collection," says Chaya Krinsky, CEO of TOV Furniture. "We all share a community of followers, a love for design and a belief that furniture should represent who you are."
Dynamic, bold, yet still harmonious, the collection hits every note perfectly for a thoughtfully designed home. Massenberg hopes the collection will be celebrated and not symbolic, striving to invest in innovative ideas, vast experiences and diverse skills. "To all creatives of color: Your voice matters. It always has! Create with soul. Create with boldness. Create with passion. Be unabashedly yourself," recommends Massenberg.
Change the tempo of your home with this impactful collection available through TOV Furniture today.
Follow House Beautiful on instagram.
This content is created and maintained by a third party, and uploaded to this page to help users provide their email addresses. You may be able to find more information about this and similar content on piano.io